Did you know that if you're in the audience of a band with a famous name, and there's not one member in the group who recorded the original music, you're allowed to ask for your money back?
Mary Wilson of the Supremes has been a big part of the fight against identity theft in the States, and she's rightly proud that this has now been made a criminal offence in 30 states.
"We're fighting against the formation of groups who use other people's names," she explains. "They perform under the name of the originals, and that's simply identity theft.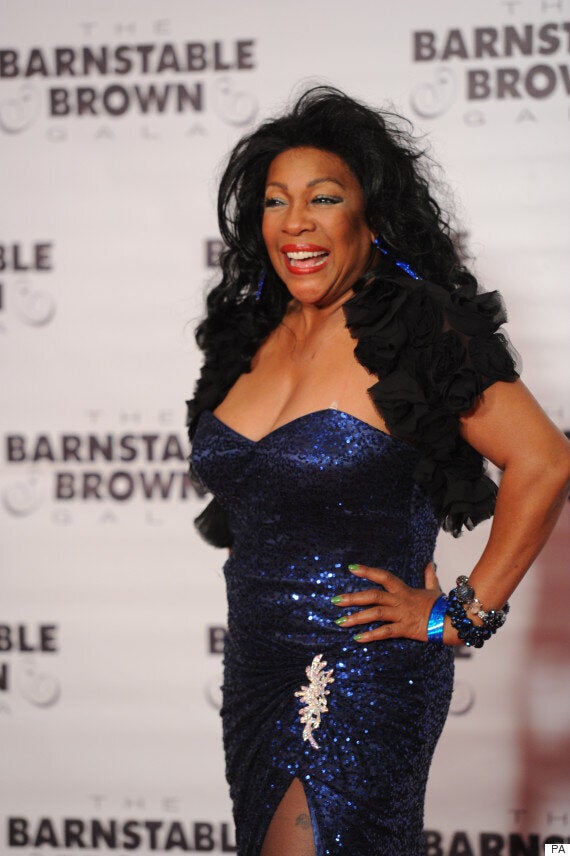 Mary Wilson is going all out to battle for musicians who've suffered identity theft
''I've done shows where people have come up to me with things with my autograph apparently on it, and I've no idea where it came from.
"If somebody steals your identity and charges items against your intellectual property, then that's theft, as simple as any burglary," she emphasises.
Mary adds that she's had to become savvy during her long years in the business, since her first days at Motown as a founding member of the Supremes, alongside Diana Ross and Florence Ballard.
"We were very young, we were doing lots of things that we weren't being compensated for," she remembers. "We had to get wise, learn about filing copyright and other things. You just don't know that stuff when you're young.
"The newer artists are much more aware, more equipped to take care of their lives and livelihoods, I'm proud of the younger artists."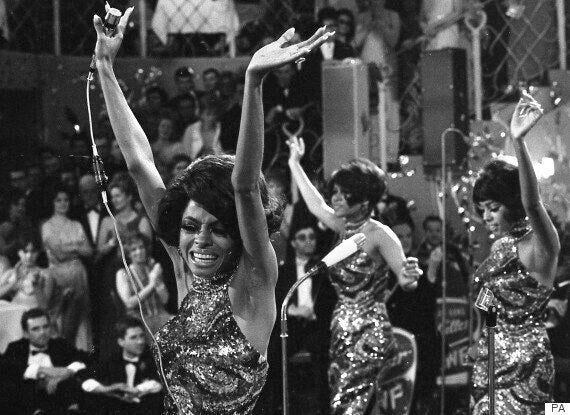 The Supremes scored a massive 12 number ones in total, including five consecutive chart-toppers in a row
Mary will be performing in the UK in October alongside Dionne Warwick and Roberta Flack, as part of the Legends Live tour. She promises of their concerts, "I'll definitely be doing most of our number one hits. We won't be singing together, just each of us singing the favourites… although we may do a finale. They're speaking of that now!"
Talking of favourites, Mary will have a lot to choose from. The Supremes had 12 number one records in total, including five in a row, including their very first one 'Where Did Our Love Go' and the everlasting 'Baby Love'. What does she put their unique success down to? She laughs…
"People are famous for a lot of different reasons. Everyone has a claim to be the first of something, all for different things.
"I guess the Supremes were on TV a lot, we were very glamorous. But it was also a special time in history, not just in the US, there was the civil rights moment, great changes in society, so when people look back on that time, they just remember us as well, which is obviously very nice."
Mary Wilson will be appearing on the Legends Live Tour alongside Roberta Flack, Dionne Warwick and The Drifters, kicking off at London's Wembley Arena on 3 October, before visiting Birmingham and Manchester. Click here for info.
Popular in the Community