Adult film star Brooklyn Blue has been axed from 'The X Factor', after her porn past was rumbled by a security guard working on the show.
Becky Constantinou - who is better known by her stage name - had made it through three rounds of auditions, but won't be going any further in the competition as producers have pulled her from the ITV show.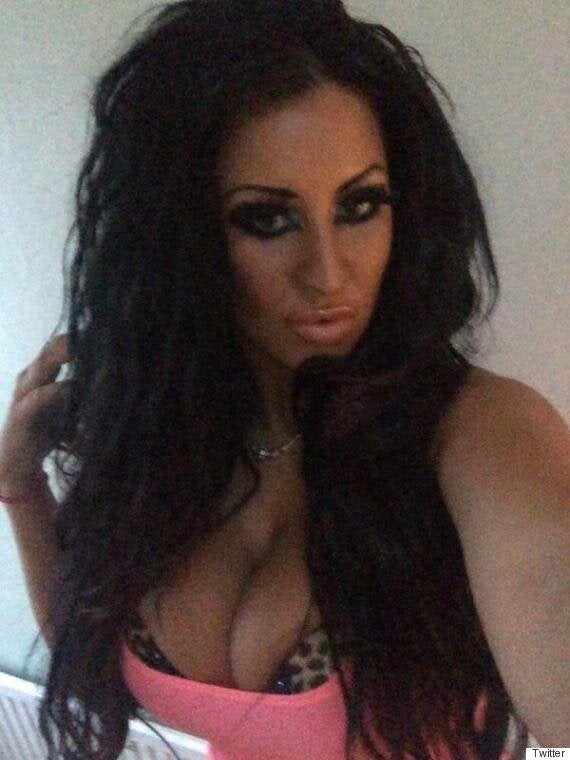 She told The Sun she was axed after a security guard working at Wembley Arena recognised her.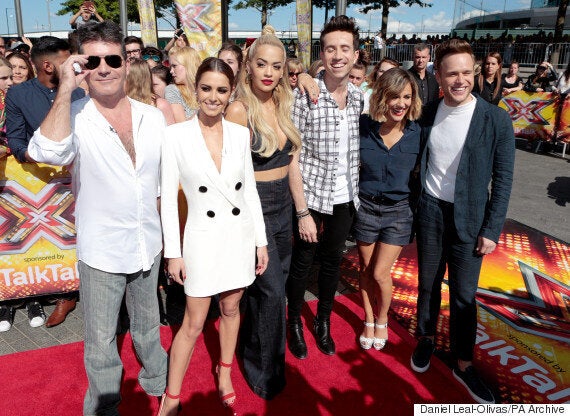 The 'X Factor' judges and hosts at recent auditions
The 24-year-old, who previously dated ex-'TOWIE' star Kirk Norcross, later decided to come clean about her X-rated past, but was still axed.
'The X Factor' returns to ITV later this year.
Popular in the Community