Katie Hopkins has revealed that she's set to have brain surgery later this year, in a bid to combat her nocturnal epilepsy.
The TV personality frequently has seizures, and once stated that she had been hospitalised 26 times in nine months.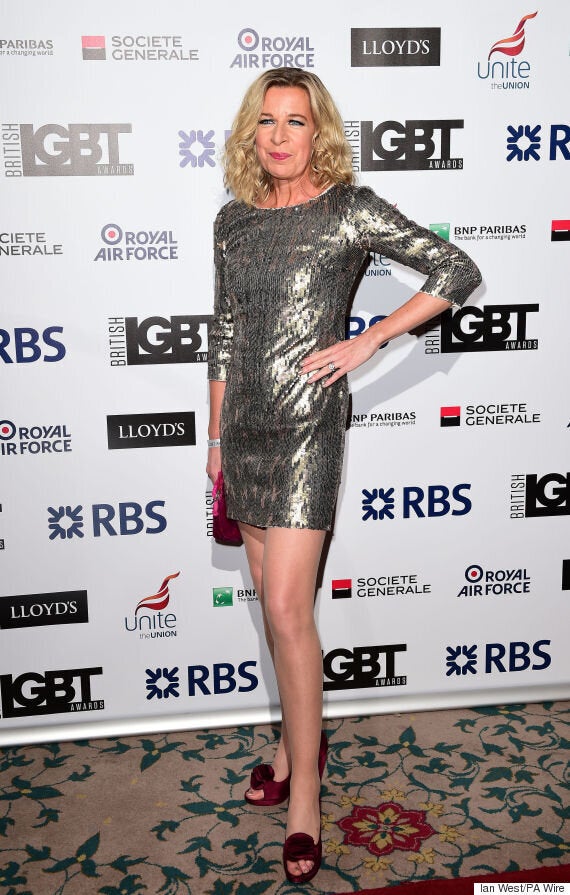 When asked by Now magazine what her biggest fear is, the former 'Apprentice' contestant made the personal revelation.
"Later in this year at some point I'll probably have open-brain surgery to help with my epilepsy," she said. "It's nocturnal so I only suffer at nights, in case people are wondering why I'm not fitting all over the place.
Katie goes on to detail the procedure, explaining: "During the surgery I have to talk and move my left hand and left leg while they're operating - because where they go in [to the brain] is near those things. So that's a fear, but it's only a physical fear, so I need to man up a bit."
Katie has opened up about her epilepsy on a number of occasions, and during her stay in the 'Celebrity Big Brother' house, she had a separate, private bedroom.
"We don't think like this. We don't see our days this way," she wrote. "Seizures are not part of our narrative of life."
"The thing we want to do - more than anything - is own the bits of our life we can control. We never view life through the lens of the seizure."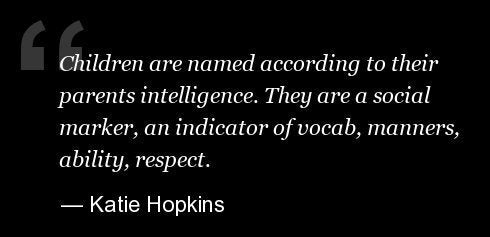 Katie Hopkins' Most Controversial Quotes
Popular in the Community