For the second year running, the magazine has asked eight inspiring women who are proud of their bodies, not just for their beauty, but their strength, power and imperfections, to pose nude on the pages of the mag.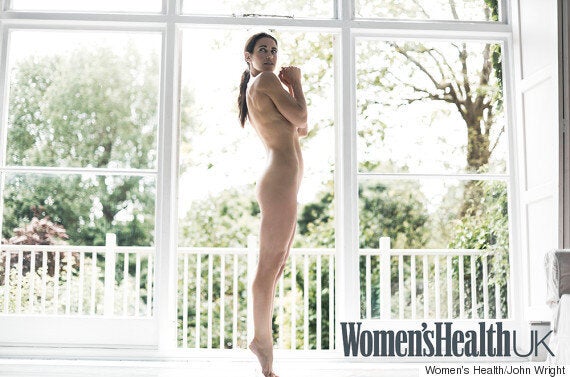 Sky Sports presenter Kirsty and former 'TOWIE' star Lucy can be seen posing totally naked, as they open up to readers about body confidence.
Kirsty said: "If I was going to rate my body confidence out of 10, I'd say seven.
"This time last year, it would've been much lower, but after a divorce and juggling full-time work with two kids, I made the decision to start channeling my energy into positive things, and that includes getting into shape."
Lucy adds that she changed her lifestyle after quitting the ITVBe reality series, and has now set up her own fitness website.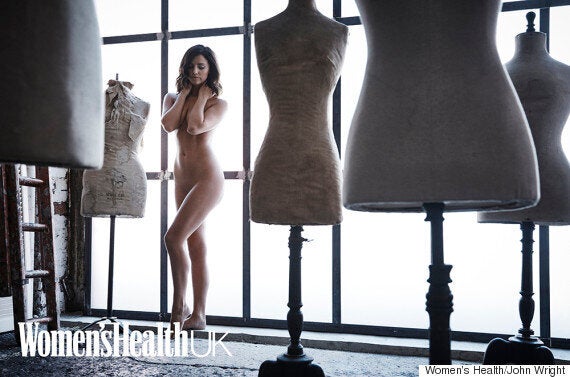 "'TOWIE' didn't just bring me fame, it made be bigger than I'd ever been before," she explained.
"I was drinking every night, living off pasta – I'd never worried about exercise or 'no carbs before Marbs', but suddenly I couldn't fit into my jeans.
"So two years ago I started working with a PT Celia Harris. I slimmed down quickly and I'd wake up happier, more motivated – I wanted to get to the gym to push my body."
Other stars who celebrate their bodies in the feature include Sports Illustrated cover star Chrissy Teigen, personal trainer and daughter of Richard and Judy, Chloe Madeley, Olympic silver medalist Samantha Murray, European Champion swimmer Fran Halsall and Olympic hammer thrower Sophie Hitchon.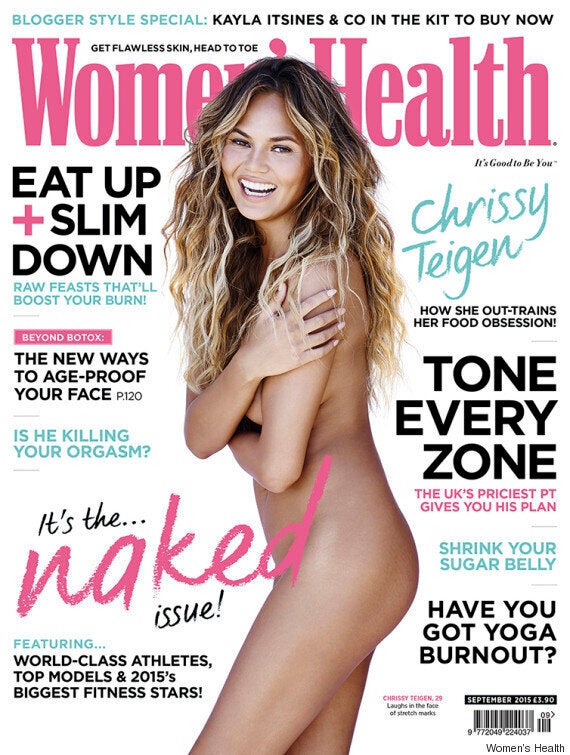 Chirssy Teigen stars on the cover of the issue
Read the full feature in the September Naked Issue of Women's Health – on sale Thursday 30 July.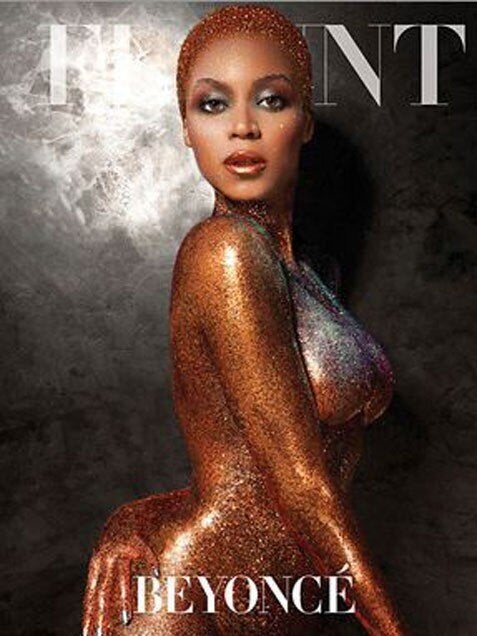 Topless Celeb Magazine Covers