You've been waiting to show off your warm weather wardrobe for the best part of a year and now the time has finally come...
Until you realise the majority of your waking hours are spent in an office with the air conditioning turned up high enough to make you think it was December.
Here are the very real struggles of working in an office with air con:
Wearing something summery and light on the way into work...
Only to immediately layer up as you get to the office door...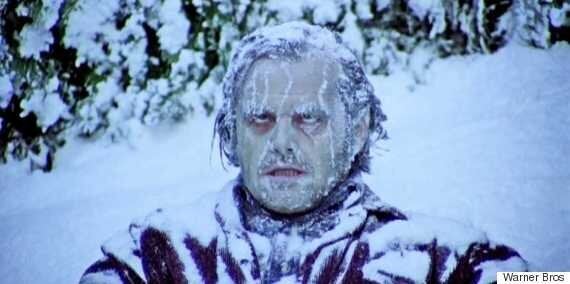 Constantly having to adjust your outfit due to the arguments over whether to have the air con on or off...
Making actual work enemies over which team you're on. It's On vs Off...
Keeping socks in your desk draw to slip on under your peep toes when someone turns it up full blast...
Or your fluffiest winter jumper for when you're called into the sub zero meeting room...
Constantly getting a cold from the dry air con air... Knowing there's no point grabbing a cool icy drink outside when you'll start shivering the moment you're back in the office...
And don't even get us started on salads for lunch. We need as much warmth as we can get...
Feeling a deep envy for those enjoying the sun when you're sat shivering in July...
Then realising you're actually the only person on the tube home without sweat marks. Maybe it ain't so bad...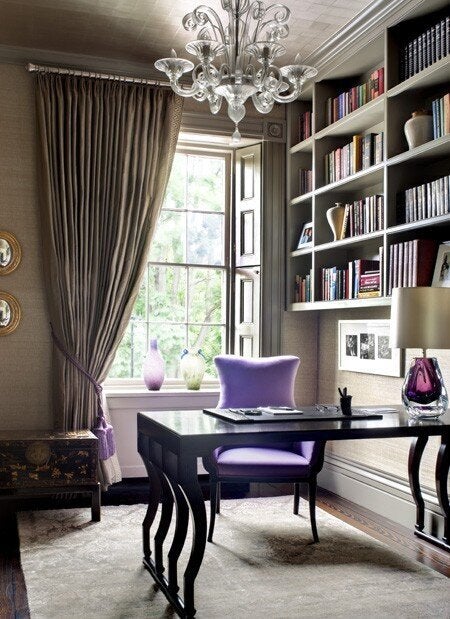 10 Dream Offices That Put Cubicles Everywhere To Shame