We've all been through the motions of having to squeeze a heavily lubricated condom onto a banana in sex education class.
But now, it looks like future generations could be dealing with a far more revolutionised way of getting jiggy with it safely.
Behold: the spray-on condom.
New York-based student, Michelle Chu, has come up with the concept for a line of spray-on condoms which she's dubbed Girlplay.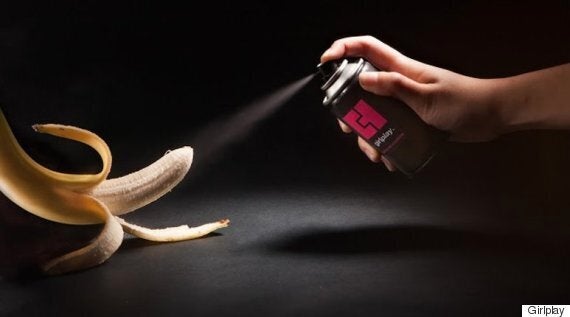 The contraception method works by spraying liquid latex out of what looks like a deodorant can. This then forms a "spray-on bandage" around the penis.
Michelle Chu says that the condoms are "made for the perfect fit" and while they're designed for both genders, the primary aim of Girlplay is "changing the whole experience of love-making" for "bold and daring women".
The designer has created the condoms as part of a Lover's kit, which includes "a spray on condom for him and her, a drawer of conventional condoms and a smart bra - all managed by a remote control".
It sounds great - but there are a few questions. Namely how do you remove the spray-on stuff after 'business time' without making a huge mess? Also, is it 100% safe?
It's not the first time a spray-on condom concept has entered the marketplace. Jan Vinzenz Krause created a version in 2006, which failed to take off because the latex took too long to dry - an instant mood-killer.
Now, Chu wants to get the ball rolling again. And while hers is only a design concept - we can't help think that this could certainly invigorate the market.
After all spraying a banana Spider Man-style sounds far more appealing.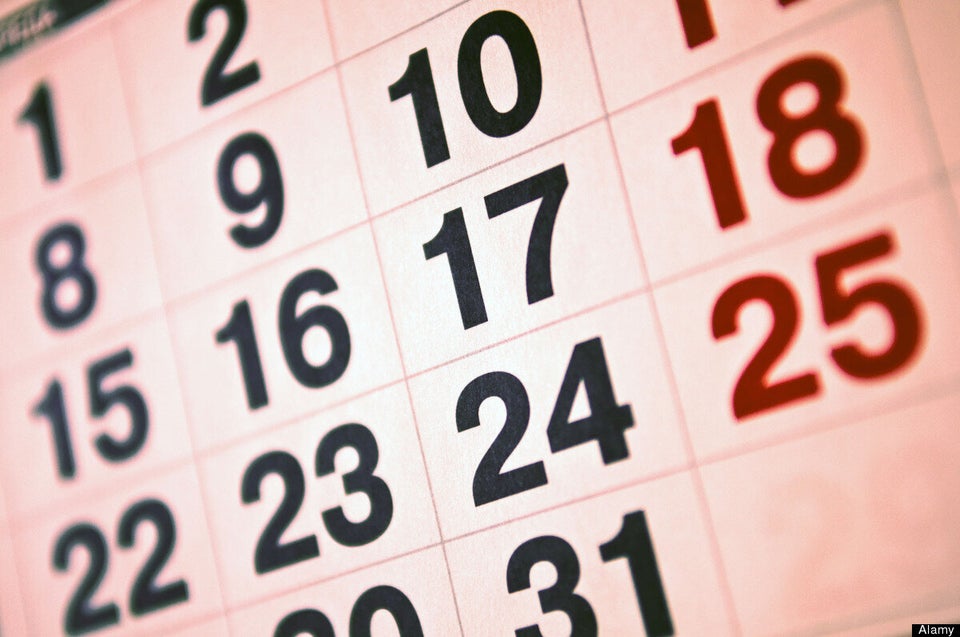 Contraception Myths Explained