Peter who? The voice of the 'X Factor' that's who.
To make matters worse, Peter's barely out of a job and the judges have already begun speculating about who could replace him.
Speaking on 'Lorraine', new judge Nick Grimshaw suggested Shaggy for the job, a move which we certainly won't be getting behind.
But who could sign up? Here are our suggestions…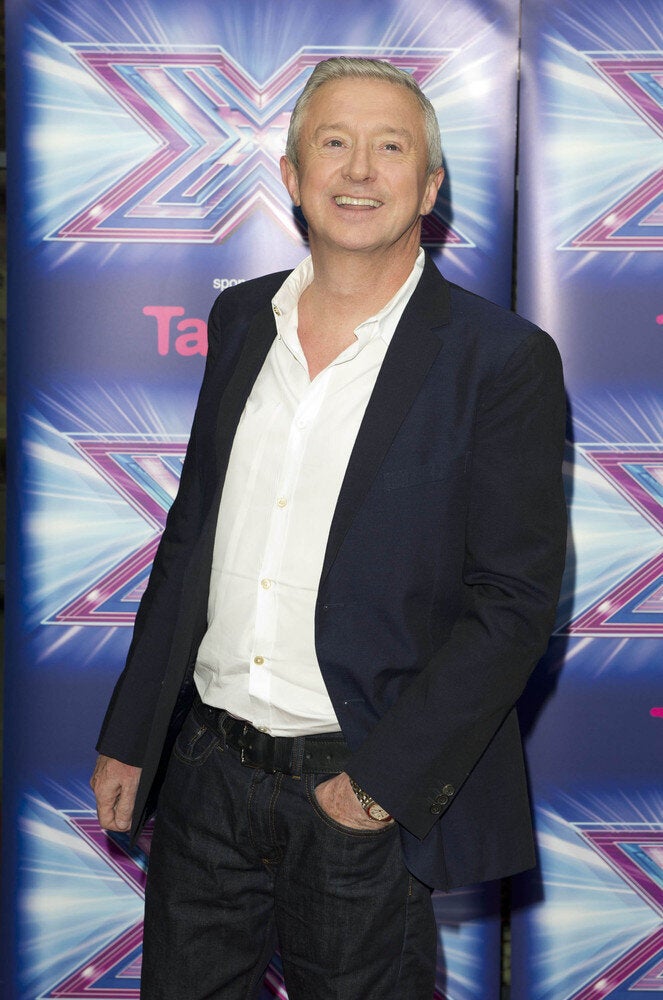 LISTICLE Possible 'X Factor' Voiceover Stars
Related