In a piece of Caitlyn Jenner news that we've all been waiting for, she's reportedly had her first official meeting with her ex-wife, Kris Jenner.
SEE MORE:
Kris filed for divorce from Caitlyn - who was still known as Bruce at the time - back in September 2014.
It became official back in March, just a month before Caitlyn's interview with Diane Sawyer, where she officially came out as transgender.
Since then, Kris has been full of praise for Caitlyn's inspirational speech at the ESPY Awards, although the two have not yet officially met since the iconic 'Call Me Caitlyn' Vanity Fair cover graced newsstands the world over.
Until now, that is.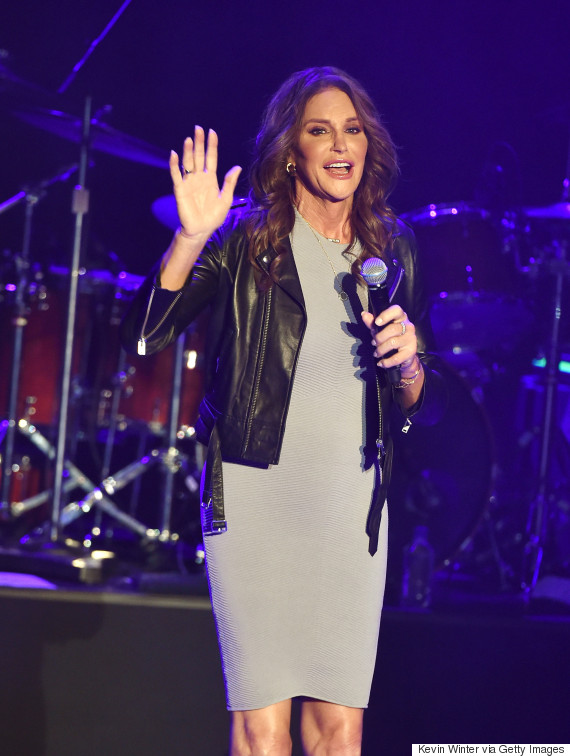 Caitlyn Jenner
According to E! Online, Kris was the last member of the Kardashian/Jenner family to meet Caitlyn, claiming that the former married couple met face-to-face for the first time at Caitlyn's Malibu home on Tuesday.
We can only hope and pray that there were cameras present, that would be the ultimate 'I Am Cait' series finale, right?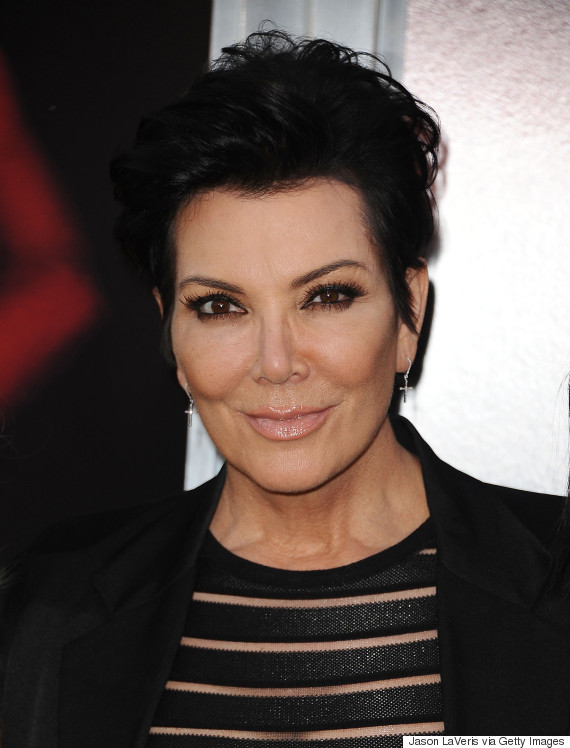 Kris Jenner
Since the divorce, Kris has been romantically linked with business executive Corey Gamble, while Caitlyn has been rumoured to be dating transgender activist and performance artist Candis Cayne, who will be making an appearance in 'I Am Cait' in the next few weeks.
After appearing in 'Keeping Up With The Kardashians' since its inception in 2007, Caitlyn's own show, 'I Am Cait' made its debut in the US over the weekend, and will air on E! in the UK later this week.
LIKE US ON FACEBOOK | FOLLOW US ON TWITTER