Caroline Flack will be wishing the concept of Throwback Thursday had never been invented right about now.
READ MORE:
The 'X Factor' host has been left red-faced by comedian Leigh Francis - the man behind Keith Lemon - who shared a vintage snap of the two of them together.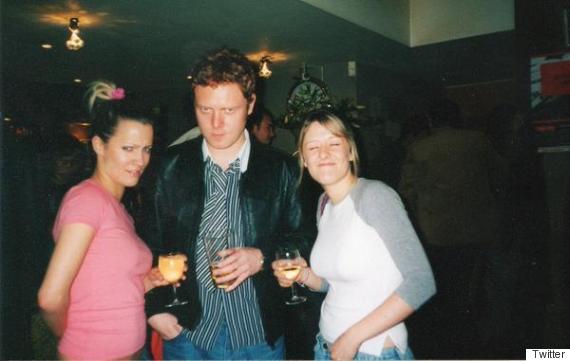 Caroline Flack and Leigh Francis in a vintage throwback snap
The pic shows them and a friend modelling some very questionable early noughties fashion on a night out.
Leigh posted the picture on Twitter, adding: "How many years ago is this????"
Caroline showed her shock, replying: "Oh my god."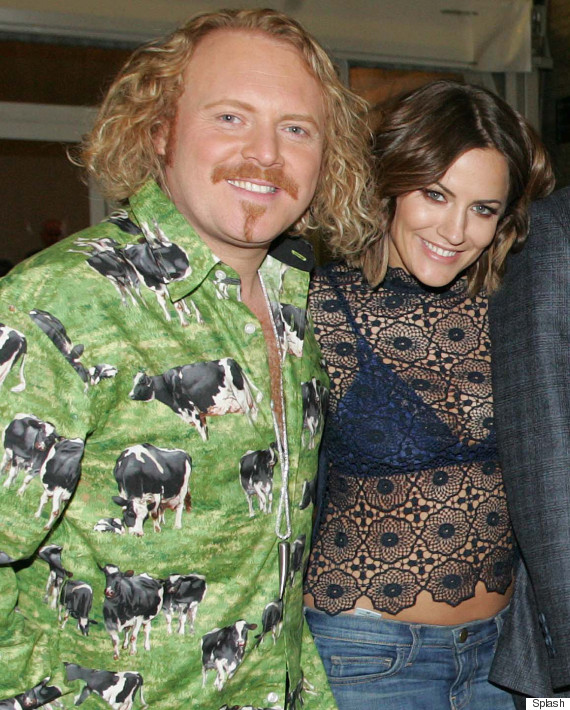 Leigh (as Keith Lemon) with Caroline as they are today
The pair go back a long way, as Caroline played Bubbles on Leigh's Channel 4 comedy series 'Bo Selecta', who was a friend of the Michael Jackson character.
But Caroline is not the only 'X Factor' star to suffer at the hands of #TBT.
Recently, Cheryl Fernandez-Versini shared an embarrassing snap of Nick Grimshaw back in his student radio days, when Girls Aloud popped by his show for a chat.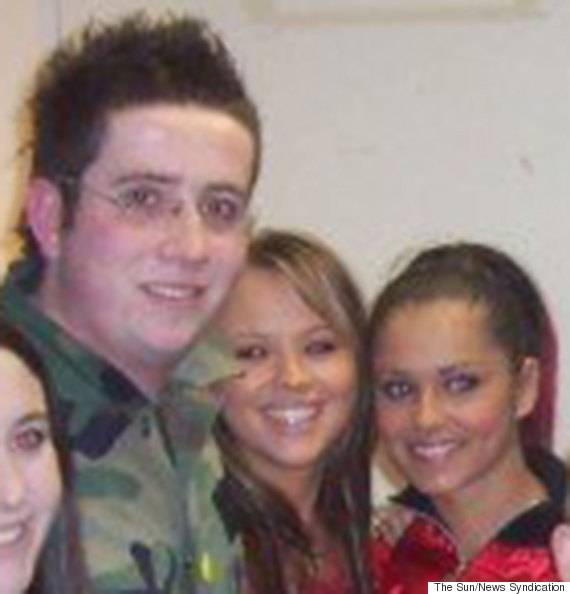 Nick Grimshaw and Cheryl back in the day
It shows the Radio 1 DJ looking far from the skinny-jeaned hipster we know and love today, with his rosy cheeks, dodgy specs and camouflage jacket.
The 'X Factor' gang are currently busy filming scenes for the Bootcamp episodes of the new series, which returns to ITV later this year.
LIKE US ON FACEBOOK | FOLLOW US ON TWITTER