Jeremy Clarkson's Twitter followers were left wondering whether he was hacked on Wednesday night, when a pornographic image featuring a dog was retweeted from his account.
It seems either Jezza was hacked, or fell victim to the classic prank, of sending a highly-inappropriate picture and asking for a RT.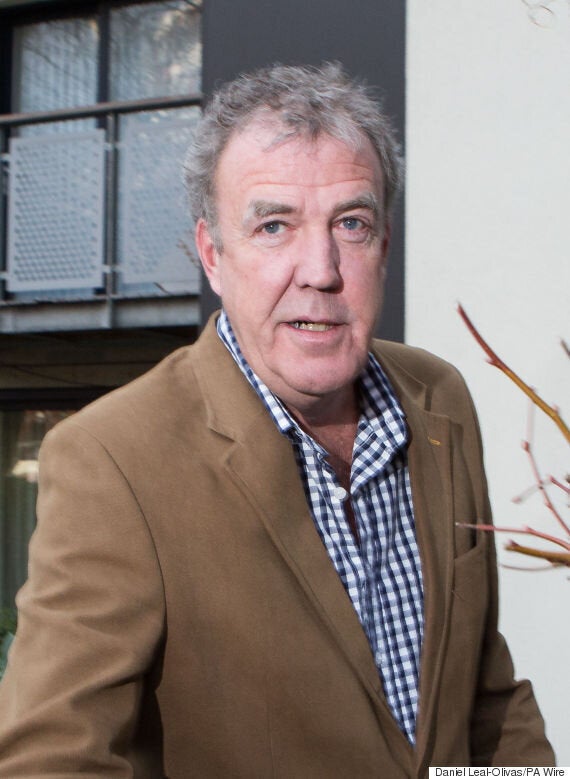 We're not going to ruin your day by sharing the picture, but it showed a dog with a woman, and was accompanied by a tweet that read: "My dog has gone missing. This is the only pic I have of him but if you see him please @ me! His name's Ralph."
The post was swiftly un-RT'ed, but not before some of Jeremy's 5.42 million spotted the social media faux pas, with one writing:
Alongside a picture of himself and Richard Hammond at a fudge factory, he wrote: "We have got jobs at last. Here. As packers."
It's believed that they could be about to sign a deal with Netflix.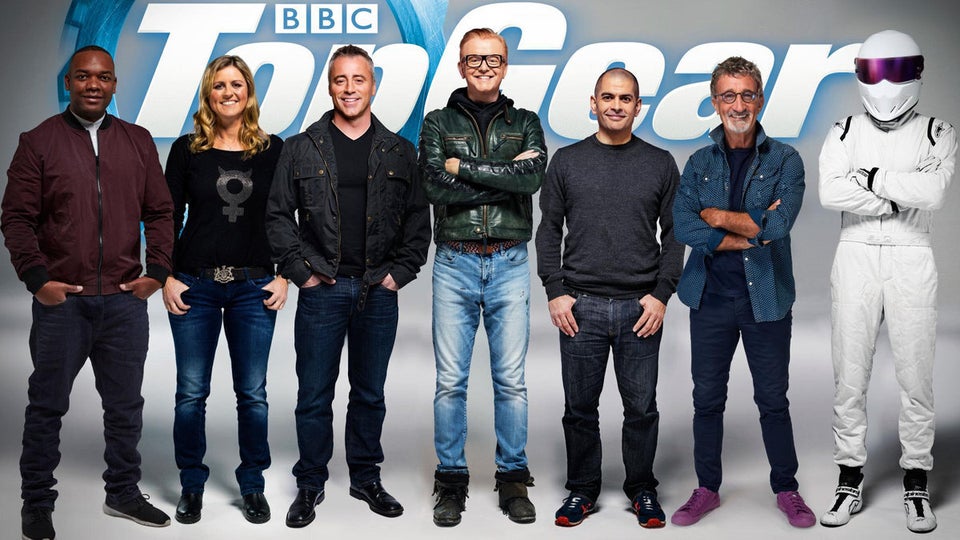 'Top Gear': The Best Bits
Popular in the Community