Jeremy Clarkson's Twitter followers were left wondering whether he was hacked on Wednesday night, when a pornographic image featuring a dog was retweeted from his account.
It seems either Jezza was hacked, or fell victim to the classic prank, of sending a highly-inappropriate picture and asking for a RT.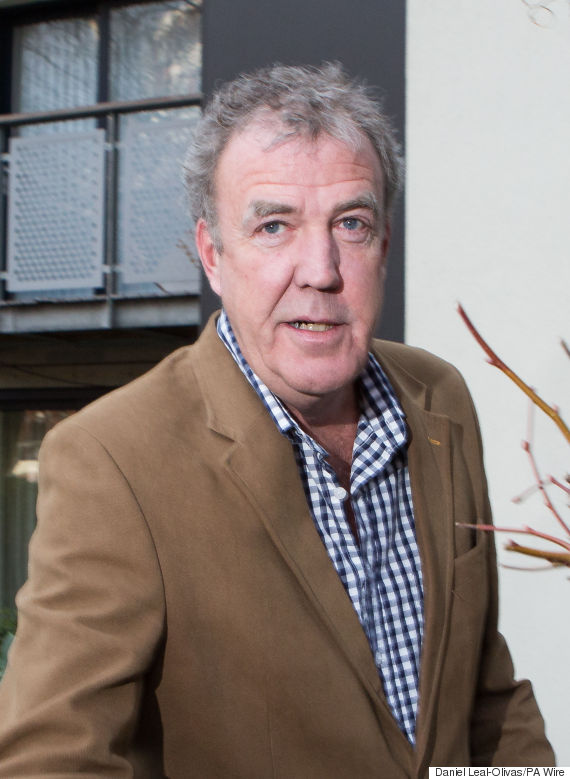 Jeremy Clarkson
We're not going to ruin your day by sharing the picture, but it showed a dog with a woman, and was accompanied by a tweet that read: "My dog has gone missing. This is the only pic I have of him but if you see him please @ me! His name's Ralph."
The post was swiftly un-RT'ed, but not before some of Jeremy's 5.42 million spotted the social media faux pas, with one writing:
Either @JeremyClarkson got hacked or he retweets anything with his name in it without looking at it first. #Gross #DidNotExpectThat

— NHackett (@NHackett2) July 29, 2015
This isn't the first time Jezza's Twitter account has caused controversy, and earlier this month, the star was slammed by fans when he used a homophobic slur straight out of the 1930s.
Alongside a picture of himself and Richard Hammond at a fudge factory, he wrote: "We have got jobs at last. Here. As packers."
Our sides are splitting.
Luckily for no-one some, Jeremy and his fellow former 'Top Gear' presenters could be returning to our TV screens in the near future, and Richard has confirmed that the trio won't be splitting any time soon.
It's believed that they could be about to sign a deal with Netflix.
LIKE US ON FACEBOOK | FOLLOW US ON TWITTER