Anyone hoping for a bit of drama from Naughty Boy, following the news that Zayn Malik has signed a solo record deal, will be disappointed to learn that he's keeping schtum about the whole thing.
When Zayn first announced that he had quit One Direction, breaking hearts the world over (including ours), it was widely reported that he and Naughty Boy were working on material together, with a track they had recorded later leaking online.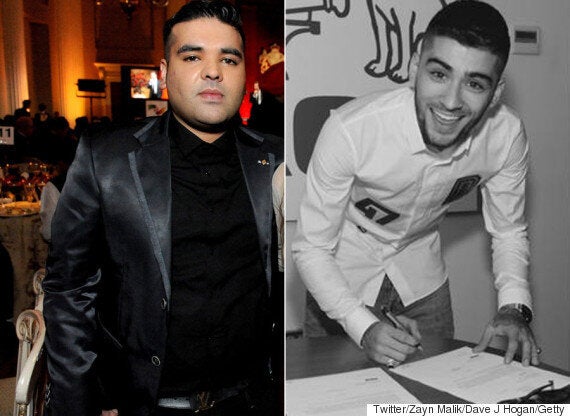 Naughty Boy and Zayn Malik
Attention then turned to Naughty Boy, and whether or not he would share his view on the announcement, although the only allusion to Zayn's news on his Twitter page came in the form of a cryptic message, which read: "Sometimes, my greatest achievement in life is just keeping my mouth shut."
We guess that means we won't be hearing the sound of 'ding ding, round two' anytime soon, then…
This isn't the first time Naughty Boy has been mentioned in the same breath as One Direction this week, however, after Louis Tomlinson was seen destroying a pinata, featuring an image of the music producer's face on it, during a live show.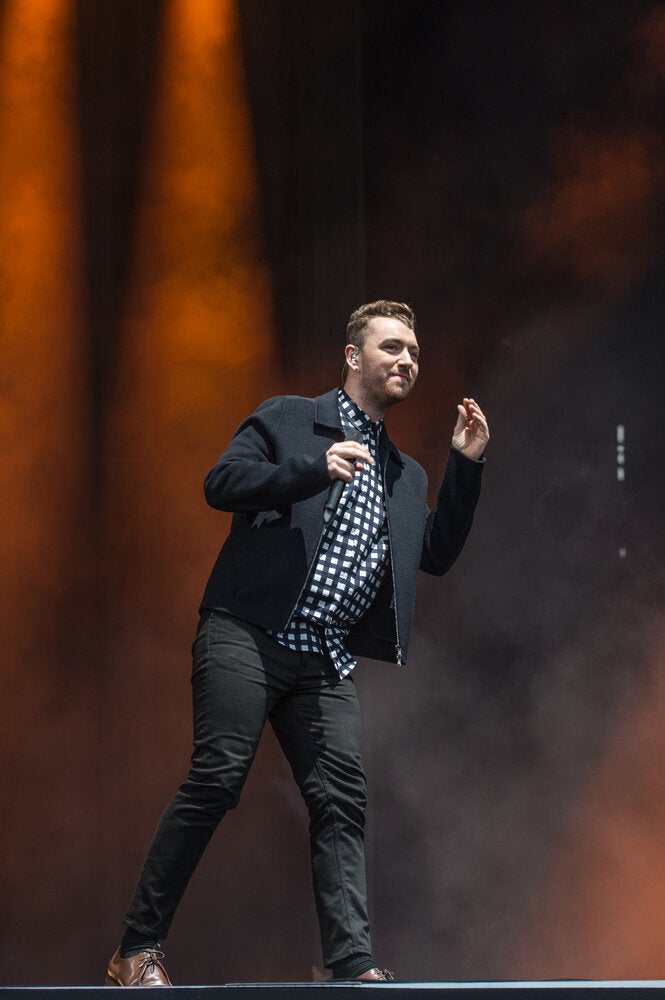 5 Celebs Who've Worked With Naughty Boy
Popular in the Community