Ever feel like your clothes just get you? That you and your favourite top/jumper/shoes (delete as applicable) were just destined to be together by some sort of mystical cosmic alignment?
But we never knew just how in tune it was possible to be with an item of clothing until we stumbled across these fantastic fashion creations that bring a whole new dimension to slogan clothing. One that our '99% angel, 1% devil' tee from Tammy just couldn't quite manage.
Here are 11 items of clothing with spookily accurate slogans:
1. This jacket that knows what you're thinking when your date stands you up...
2. This jumper that sums up how you feel about street harassment...
3. These pants that share your political beliefs...
4. This bra that definitely sympathises with you...
5. This crop top that sums you up on a bad day, or a good day, or any day...
6. And this one that perfectly describes your experiences on Tinder...
7. These shoes that don't have to apologise for being themselves...
8. This top that's just not in the mood...
9. This bag that channels your bank balance...
10. This petticoat that knows just what you want at the pub...
11. And this sweater that knows how much you care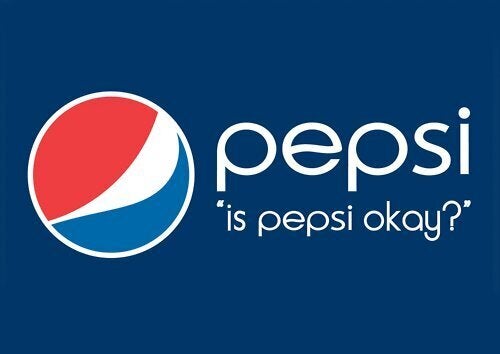 If Slogans Were Honest
Related