Chris Evans is enlisting the help of an old friend to help him make a splash as the new presenter of 'Top Gear', recruiting his former producer on 'The Big Breakfast' to spruce up the show.
SEE MORE:
Lisa Clark has been announced as the new executive producer on 'Top Gear', having previously helmed the likes of 'Shooting Stars', as well as 'The Big Breakfast', during Chris's tenure as presenter.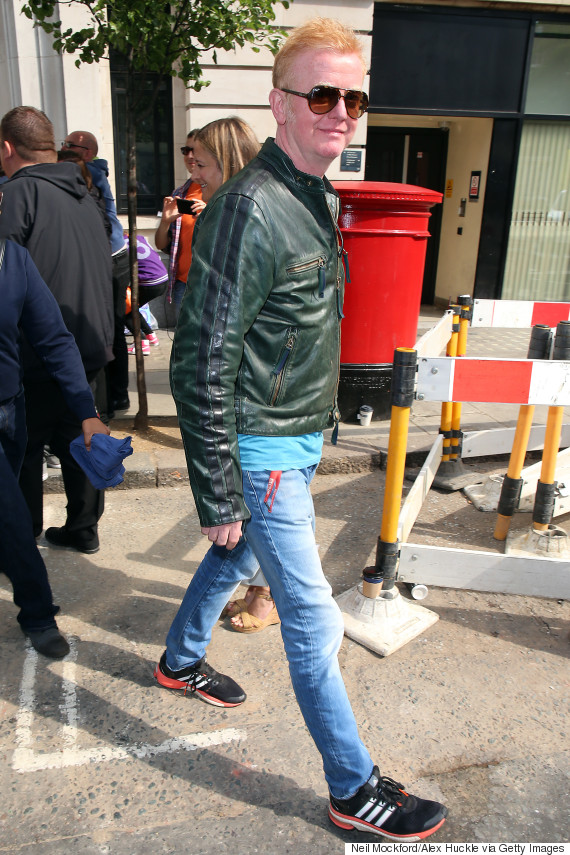 Chris Evans
Speaking about the new recruit, Chris said: "Lisa is as good as it gets when it comes to making big, important television shows.
"She's funny, sassy, super experienced and has always absolutely loved cars."
She will be taking over from Andy Wilman who, coincidentally, is also an old friend of departing presenter Jeremy Clarkson's.
Andy will be joining Jeremy, as well as his co-presenters Richard Hammond and James May, on their as-of-yet-unnamed new project for Amazon Prime, which was officially confirmed to be in the works on Wednesday.
Lisa has expressed her excitement about the new venture, adding: "This is an incredibly exciting and challenging opportunity, which I couldn't resist."
While it's yet to be confirmed who will be joining Chris on the rebooted 'Top Gear' presenting team, it was recently claimed that F1 driver Jenson Button would be involved in the new series of the motoring show, when it returns to screens next year.
LIKE US ON FACEBOOK | FOLLOW US ON TWITTER