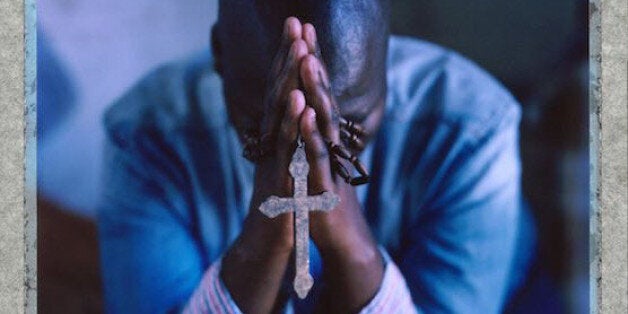 Photographer Robin Hammond has created a stunning photo series exploring what it's like to be LGBT in the places where loving someone of the same sex is illegal.
Portraits from the 'Where Love Is Illegal' project span seven different countries, and explore the intolerance, abuse and hatred that many LGBT people are subjected to.
Hammond told National Geographic: "My projects often come from an experience or a view of an injustice, something that makes me angry. It became vital to me to tell these stories—the ones that had not yet been told."
He added: "I travel extensively and often come across views I don't hold, and I have to do my best to put myself in the shoes of others. But I found statements from intelligent people who I liked very hard to stomach."
The photos speak for themselves, but the stories provide a powerful narrative into the persecution that LGBT people still face on a day-to-day basis all over the world.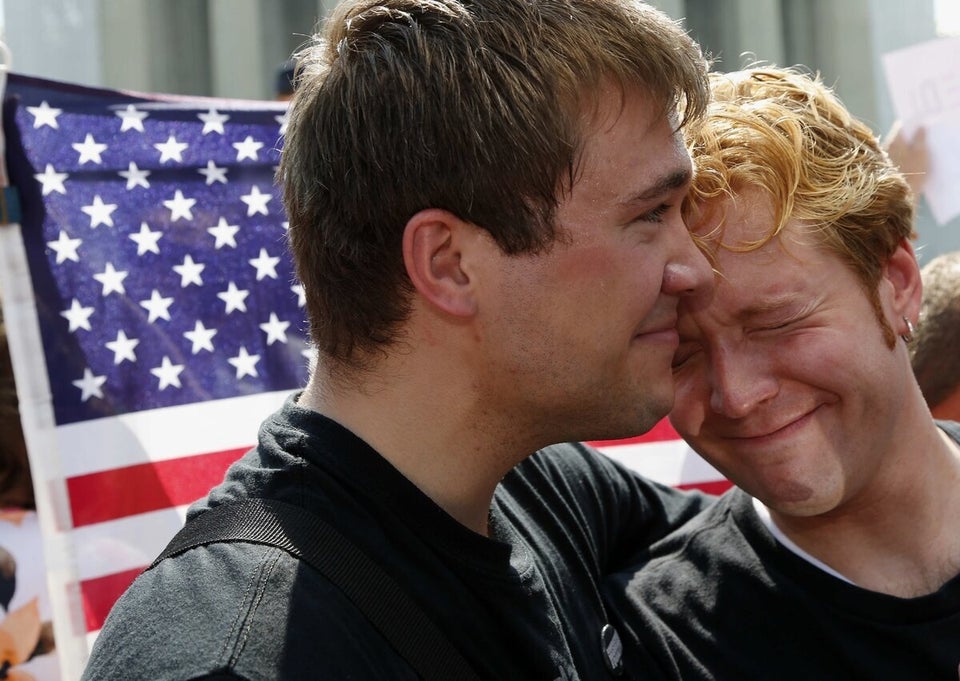 Gay Rights Movement Through The Years