Cecil the lion's killing has caused widespread outrage all over the Internet and now some famous faces from the fashion world are having their say too.
A number of high profile models, designers and industry officials are taking to social media to express their disgust at American dentist Walter Palmer, who was allegedly paid 50,000 dollars (£31,900) to track and shoot the beloved animal.
Most notably, Victoria's Secret Angels Candice Swanepoel, from South Africa, and Behati Prinsloo, from Namibia, both gained thousands of likes for their heartfelt Instagram posts.
See their social media comments below:
PETA also announced yesterday that they had purchased a share in Hermès as part of a campaign to stop the fashion brand making goods using animal skins.
"Having been alerted to the cruel practices reserved for crocodiles during their slaughter to make Hermes handbags carrying my name ... I have asked Hermes to debaptise the Birkin Croco until better practices in line with international norms can be put in place," the British actress and singer said in a statement.
We hope this marks the start of important changes towards animal cruelty in the fashion industry.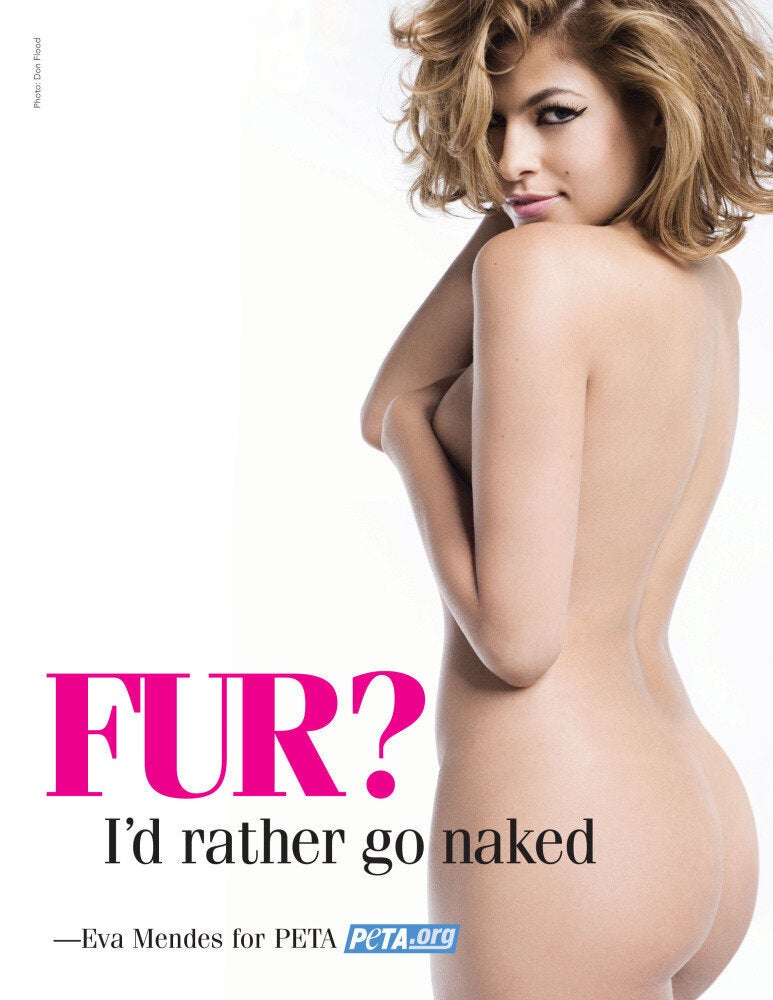 Celebs Who Pose For PETA
Related