Islamic State fighters, who gave strangers money to come and be their wives, have learned the hard way that people on the Internet are not always what they seem.
The three women from Chechnya, a predominantly Muslim republic in the Russian Caucasus, managed to con IS fighters by convincing them to send money to pay for their travel to Syria so they could become Jihadi brides.
The scam began when one of the women was contacted by a man who urged her to join him in the self-described Caliphate. When she told him she had no money, he electronically transferred around £100 to her.
But when she heard horror stories of life under IS she did not take up his offer and blocked the man online.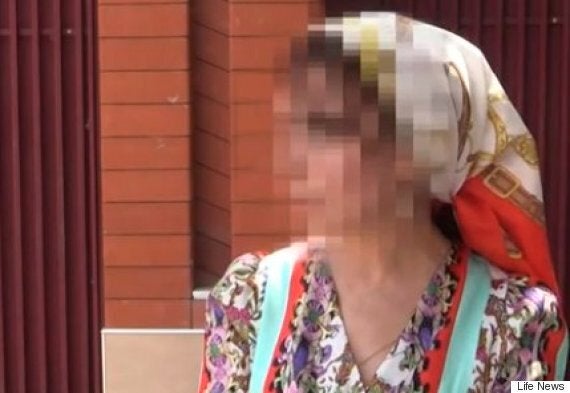 One of the women being interviewed on Russian television
One of the women who spoke to Life News made around £500 from three different fighters and described the stories of people she knew who had travelled to to areas controlled by the so-called Islamic State, also known as Isis or Isil.
She said: "A lot of people I know have gone, but it did not end well for any of them."
The women now face a charge of fraud which carries a maximum sentence of six years in jail.
Other women have set up fake social media accounts in a bid to carry out the same scam, it has been reported.
Chechen anti-extremist Valery Zolotarev told Russian media: "I've never heard of a precedent for anything like this case. Probably because no one has gone far enough in that direction.
"I wouldn't advise anyone to enter into correspondence with dangerous criminals in any case, and especially not to make some easy money."
Many IS fighters seek to take brides shortly after their arrival with hundreds of women and girls believed to have travelled there from Europe to wed men they have never met.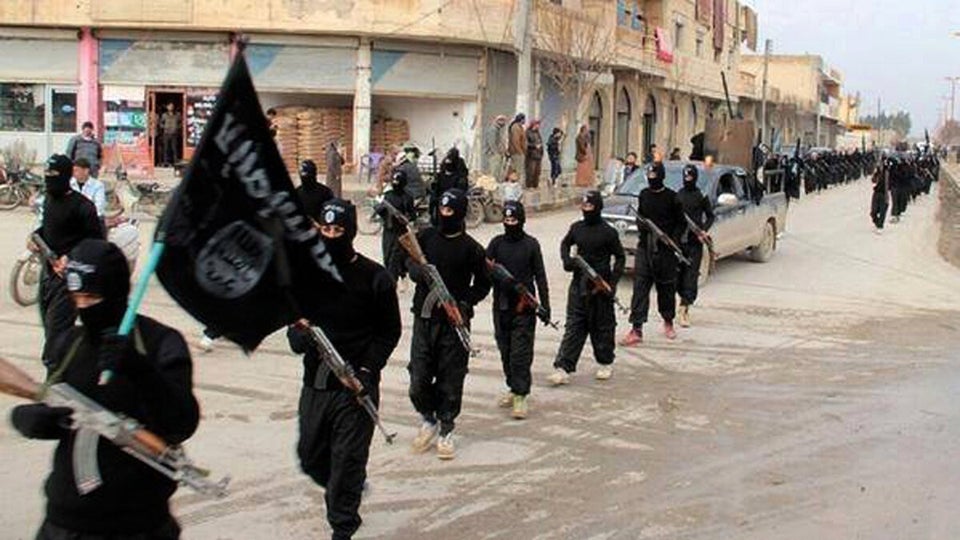 Schoolgirl stopped from becoming Jihadi bride