One Direction have revealed their first single since Zayn Malik left the band, surprising fans with the release of 'Drag Me Down'.
The track will serve as the lead single from their fifth album, which is expected later this year.
Give it a listen on Spotify...
'Drag Me Down' was unveiled via Twitter on Friday morning, and can be downloaded from iTunes now.
Naturally, the surprise drop stunned Directioners on Twitter, who struggled to keep it together:
We're still waiting for the full story behind the track, but rumours that Louis Tomlinson penned it have sent the fandom into overdrive:
But obviously, we're still a little sad that one person is missing:
While a release date for their fifth album is yet to be revealed, the lads have spoken about the sort of music fans can expect, and Liam Payne previously told Capital FM: "The songs have been coming out a bit more chilled.
"We want this to be quite a long-lasting album that you can listen to anytime, like Ed's [Sheeran] album."
Well, judging from this, we're in for a treat. *returns to listening to 'Drag Me Down' on repeat*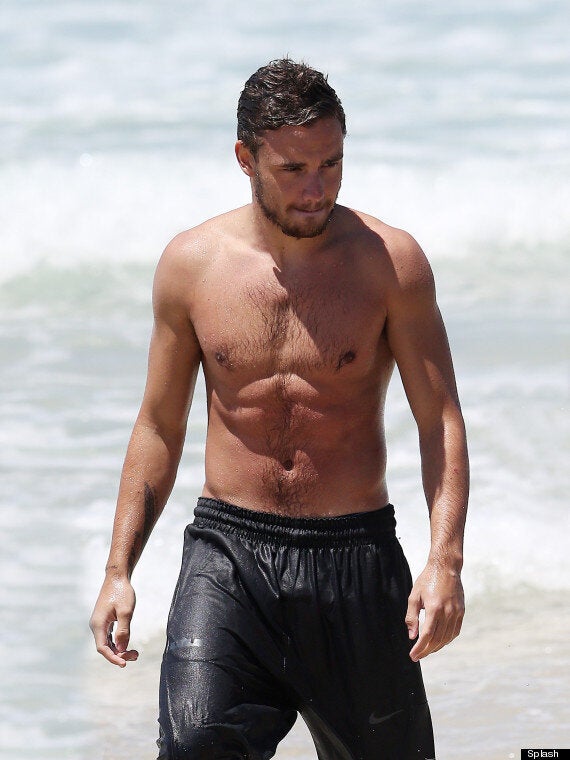 One Direction's 100 Sexiest Pics