If it all goes wrong for Rita Ora on the new series of 'The X Factor', it's good to know she's got a career as a Beyoncé look-a-like as a back up.
The talent show judge looks the spitting image of Queen Bey as she posed for a new photoshoot with Glamour magazine.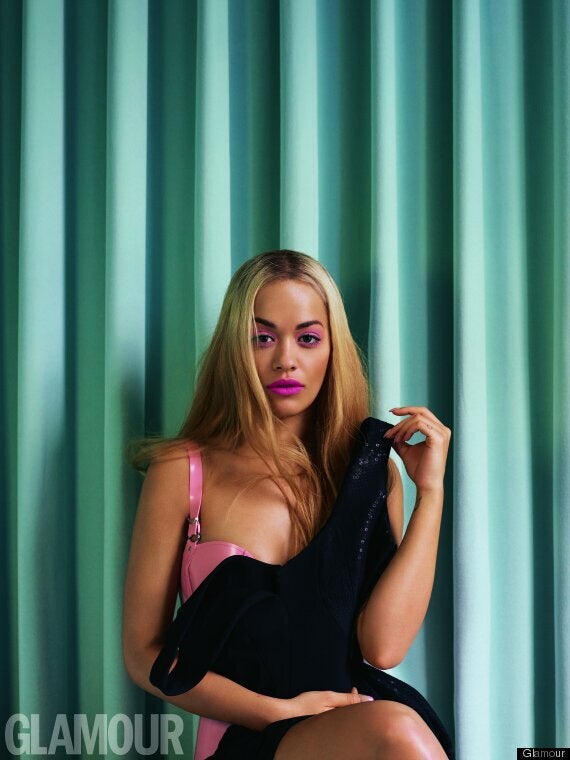 Rita Ora looking the spit of Beyoncé
In fact if it wasn't for those heavy brows (and the fact Beyoncé would never wear pink PVC), you'd have had us genuinely believing it WAS Mrs Carter.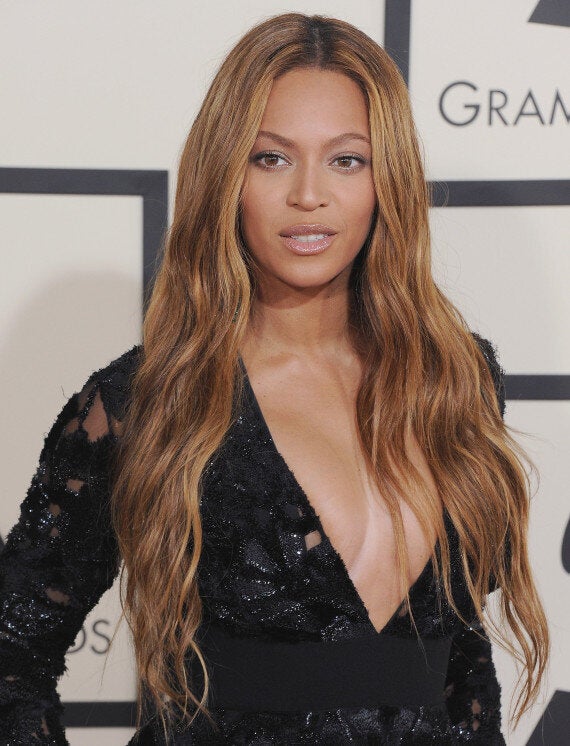 In the accompanying interview, Rita revealed how Simon Cowell persuaded her to jump ship from 'The Voice', to become an 'X Factor' judge.
"Simon and I planned to meet and just chat. There wasn't any pressure," she said.
"We spoke about the changes in the show, about his goals and aims, and I started to agree with the changes that were gonna happen…. We had a two-hour conversation and I really liked his vision. And on that fact only, I looked at my diary, I spoke to my team because it is a lot of commitment. And having that responsibility of being able to change someone's life is beyond pressure.
"It gets me emotional because I watch these kids performing in school and they're already above me for even finishing school… It's so inspirational, that's why I do these TV shows."
She continued: "It's not about thinking, 'Oh my God, I want to be on TV every Saturday night! I'm a musician, I've built this bond with my team, with the music industry. I've worked hard to be involved with everything you see my name associated with. It doesn't happen overnight, and I feel I have as much right to be on that panel as everyone does."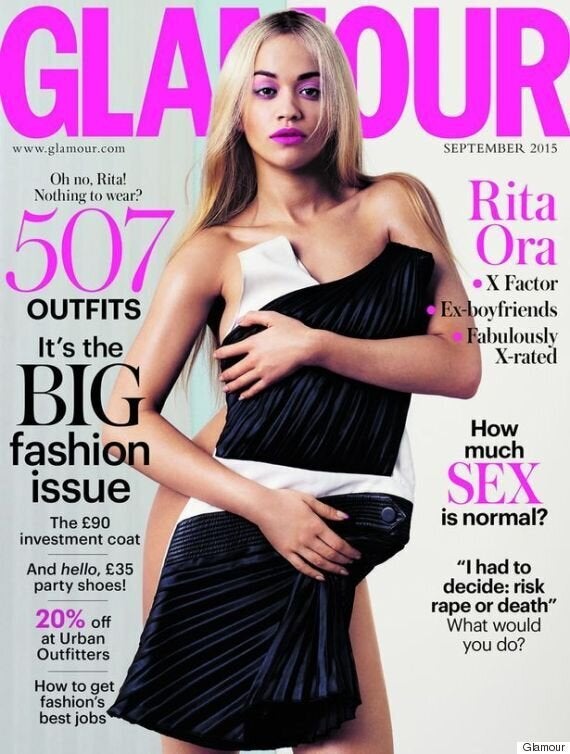 The full interview appears in this month's Glamour magazine, on sale 6 August.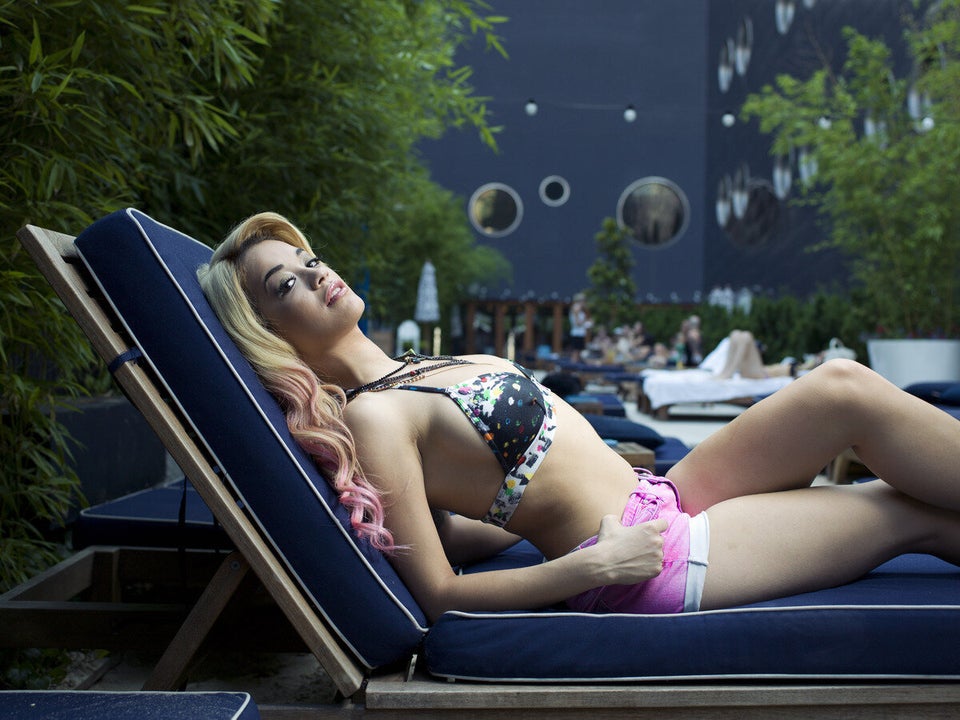 100 Sexiest Rita Ora
Popular in the Community