Jeremy Clarkson has spoken about his forthcoming new series, which he will front alongside his former 'Top Gear' producers, Richard Hammond and James May, revealing his relief at being given the freedom to make the show they want to make by Amazon bosses.
Writing in his column for The Sun, Jeremy has now admitted that he was pleased to learn from Amazon bosses that they wouldn't be interfering with the upcoming project.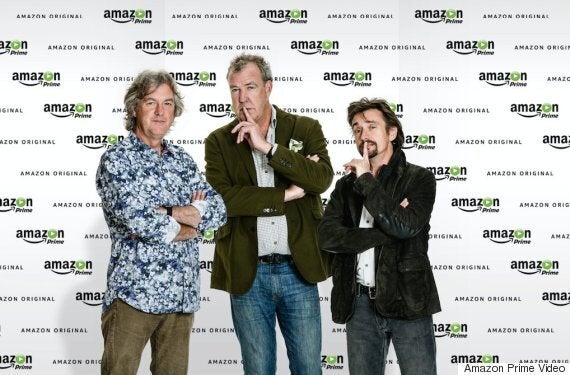 The show will begin airing next year
"Then we will be off. To make what will be a seriously well-funded, British-based show with no commercial breaks and, better still, no editorial pressure from on high.
"Amazon has been delightfully clear on that. 'Just make the show you wanna make, guys.' Music to my ears."
Clarkson and co. previously hosted 'Top Gear' on the BBC together for over a decade, until he was sacked earlier this year, following a now-infamous with a producer while filming on location.
"But if you're a fan of three middle-aged petrolheads falling over and catching fire, then I have good news.
"Because Richard Hammond, James May and I are to make a new show with the American giant Amazon."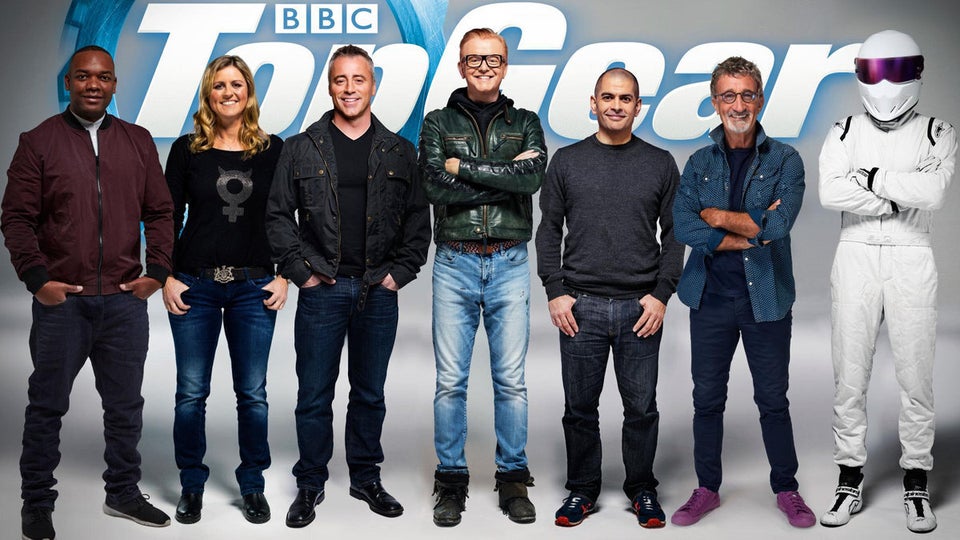 'Top Gear': The Best Bits
Related