Lynn was best known to music-lovers for her hit '(I Never Promised You A) Rose Garden' which reached the number-three spot in the UK singles chart when it was released in 1971.
The singer died in hospital in Nashville on Thursday, after suffering a heart attack. She had been hospitalised when she contracted pneumonia, following a trip to Italy.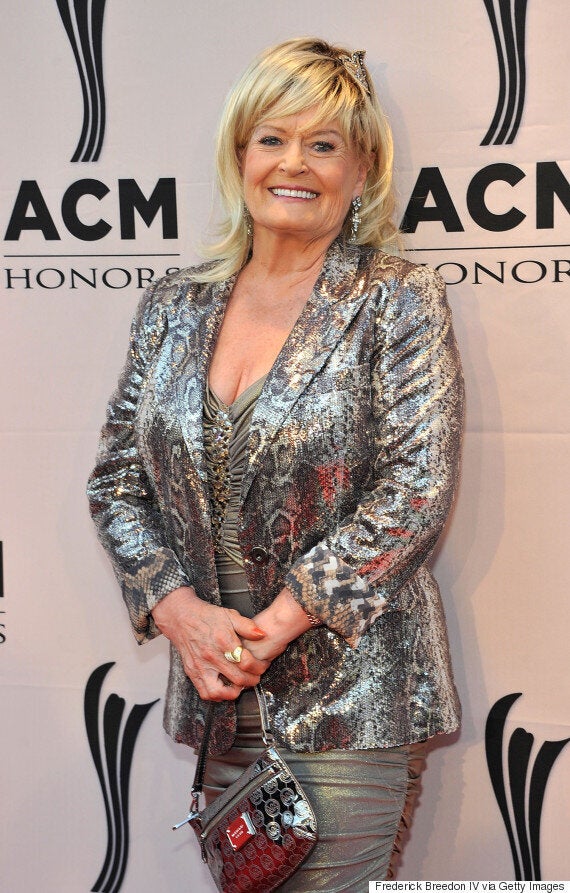 Her fellow country singer Dolly Parton is among those to have paid tribute to Lynn, saying: "Lynn is blooming in God's Rose Garden now. We will miss her and remember her fondly."
Over the course of her career in the music, which spanned almost 50 years, Lynn scooped a handful of impressive accolades, including a coveted Grammy Award for Best Female Country Vocal Performance in 1971, for her hit, 'Rose Garden'.
Among her other well-known tracks are such songs as 'How Can I Unlove You', 'Listen To A Country Song' and 'What A Man My Man Is'.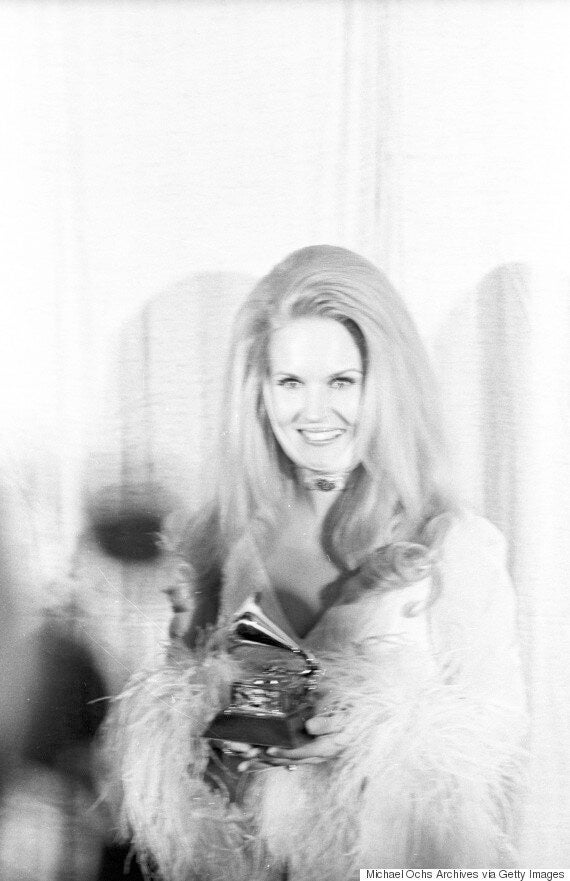 Lynn, after receiving her Grammy, in 1971
Lynn's final album, 'The Bluegrass Sessions', was released in 2004, featuring re-recorded versions of her hits, as well as her own take on The Drifters' 'Under The Boardwalk'.
The collection also earned Lynn her final Grammy nod, after she was nominated in the Best Bluegrass Album category, her first nomination in over 30 years.
She was married twice in her life, first to country singer/songwriter Glenn Sutton, with whom she has a daughter, Lisa. Lynn was later married to oilman Harold "Spook" Stream, and together they had two children, Melissa and Gray.
At the time of her death, Lynn was in a relationship with songwriter and music producer, Mentor Williams.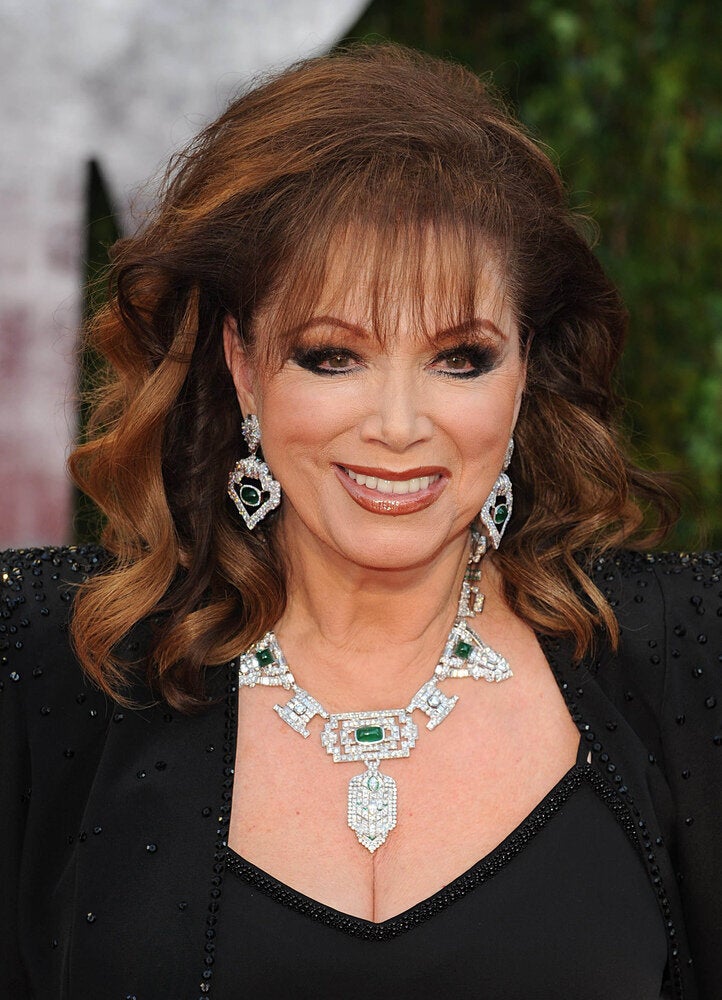 Celebs We Lost In 2015