She had two number one singles, including the belter 'Anyone Who Had A Heart' - written by Burt Bacharach - and 'You're My World', and was always championed by her fellow Liverpudlians, The Beatles, and Gerry and the Pacemakers.
In total, she had eleven Top Ten hits between 1964 and 1971.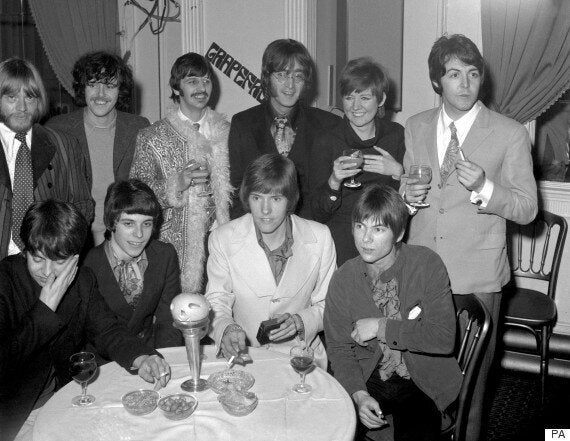 Cilla with her chums, The Beatles, at the launch of the band Grapefruit in London
What set her apart from other 1960s popular singers, though, was her shrewdness and ability to adapt herself for a completely new audience. As her singing career waned, she increasingly reinvented herself in the 1980s with TV shows 'Cilla', 'Blind Date' and 'Surprise Surprise', whose overwhelming success ensured her unique status in the history of popular entertainment.
Last year saw her collect a BAFTA for her outstanding contribution to entertainment, when she said, "I am thrilled to be honoured with this award - I am totally delighted. I've been very fortunate to have a long and full career in television and this means the world to me."
Last year saw her life in Liverpool, romance with her late husband Bobby Willis and the rollercoaster of her career covered in the biopic 'Cilla', where she was played by Sheridan Smith. The three-parter showed how hard she had had to work, and how she overcame the tragic death of her manager Brian Epstein, to forge her place in British culture.
The writer of that drama, Jeff Pope, told HuffPostUK last year that Cilla had had to psyche herself up to watch the story of her life on screen, but that she'd been very honest with him when they sat down together to discuss what route the story should take.
"She admitted she was ruthless," said Jeff. "But she had to be."
Following the death of her beloved husband Bobby, who'd also been her tireless and devoted manager since their courting days in Liverpool, Cilla had turned to her family for support, with her eldest son taking over the business side of her career. She also relied on her friends, including Christopher Biggins and Cliff Richard, whom she'd repaid by defending him passionately in the last year, when he faced a police investigation.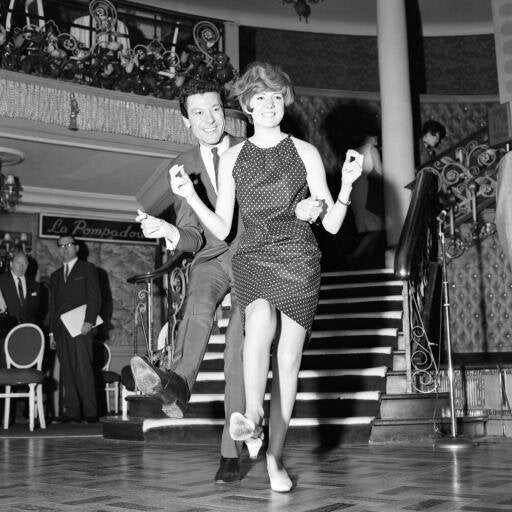 Cilla Black - The Liverpool Years