"I could be a real cow, you know."
When TV biopic 'Cilla' hit the airwaves last year, plaudits were plentiful for Sheridan Smith's sizzling performance as the dynamic, red-haired bombshell who charmed her way out of Liverpool and onto the nation's TV sets as the country's highest-paid entertainer.
But, as Jeff Pope told HuffPostUK last year, the turning point of the drama came when another side of Cilla was revealed, when she told adoring then-boyfriend Bobby he wouldn't be getting his own record contract with her manager Brian Epstein, not if he wanted to stay by her side.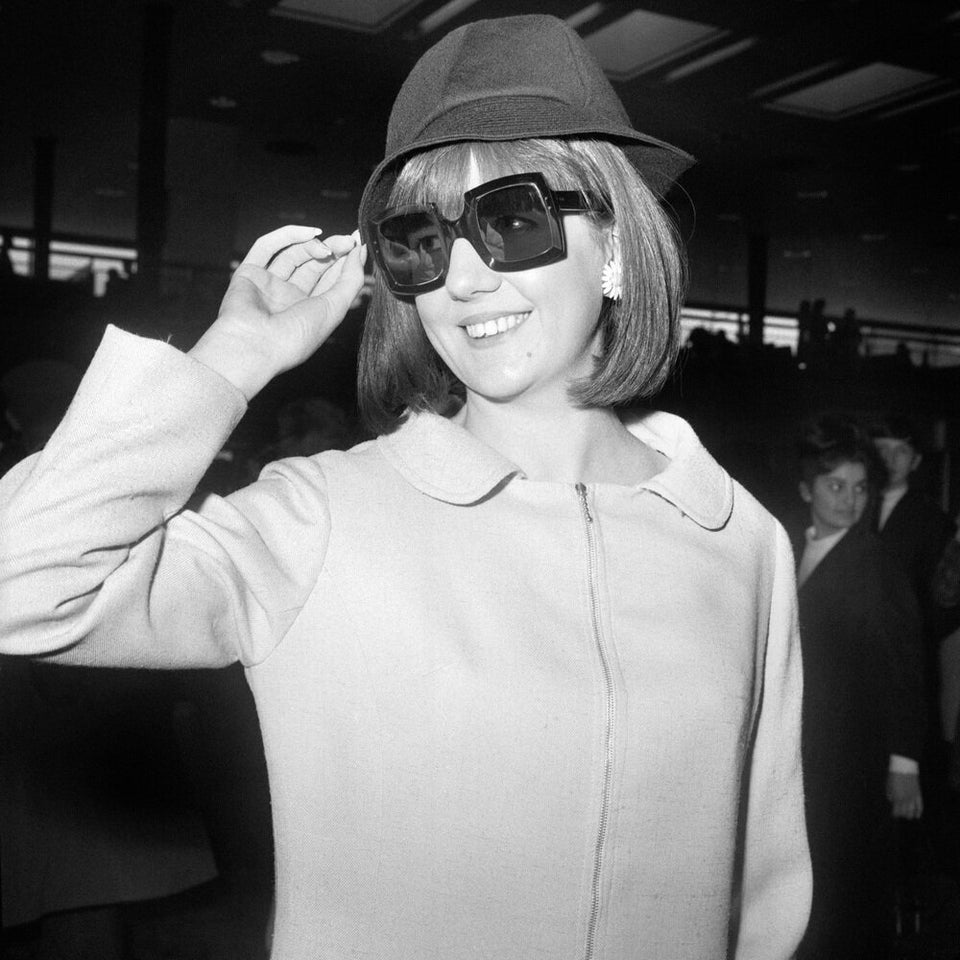 Cilla Black: 7 Facts You Didn't Know
"There is a disparity between the soft Cilla we perceive now, and how she really was. She admitted she was ruthless," said Jeff. "But she had to be. She had so many disadvantages, and she was competing for Brian's attention, not just the Beatles, but Gerry and the Pacemakers.
But with all those number ones, and to come from where she did – her house literally had no front door – well, that's a proper rags to riches tale, which deserves to be told."
Jeff's idea to tell Cilla's story first came when he was reading about the tortured life of her manager Brian Epstein, who also managed the Fab Four, but ended his life in 1967, perhaps accidentally, with pills.
"When I read that the contract for Cilla to present on TV was at his bedside when he died, that set me down a whole different path," says Jeff.
He reveals that, ever the professional, Cilla treated the walk down memory lane at first as an exercise, helping him with the vernacular, tidying up little bits of story. For her, the emotion came later, and it took a while before she was ready to sit and watch the completed drama, showing Aneurin Barnard as a young, dynamic Bobby – who, in real life, died in 1999.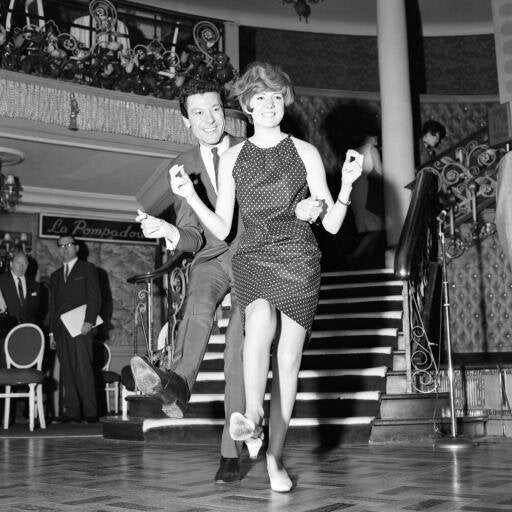 Cilla Black - The Liverpool Years
So why DID her husband give up his own chance of stardom?
"Bobby wasn't meek or browbeaten," asserted Jeff. "He looked at the evidence and made a cool appraisal, that he was in very high musical company at the time.
"And he knew he understood contracts and negotiations, and was better placed to look after Cilla. He didn't want to break up their partnership.
"Plus he was in love with her. So, in an era when it wasn't the thing, he became quite happy to stand behind and carry the handbag."
Jeff can remember working at LWT in the 1980s, when Cilla was at the height of her TV success, and Bobby was by her side.
"I can remember seeing them in the corridors. Bobby exuded power, and they definitely had an aura of success and completion about them," he remembers. "He definitely made the right call and, whereas most singers invariably fall out with their managers over money, it must have been liberating for her to know she could trust him 100%. It meant she could relax and do her part of it – performing."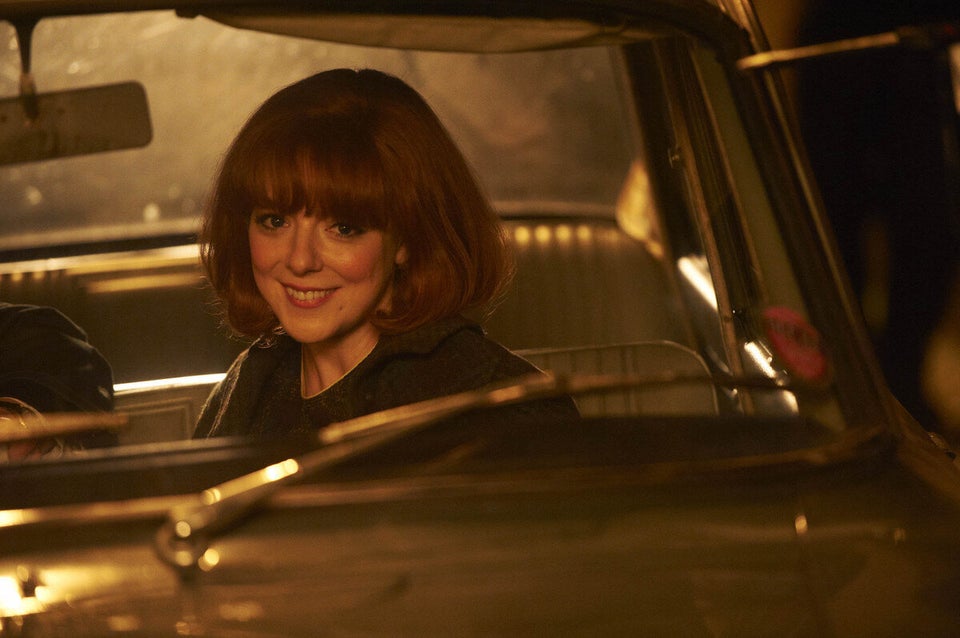 'Cilla'
Related