With tensions running so high in 'EastEnders', you'd think youngster Bobby Beale might have worked out something was seriously wrong by now - but he hasn't.
While viewers and the Beale family know he's responsible for killing Lucy, the youngster has no idea that she died because he whacked her around the head with a jewelry box.
Now, following Max's arrest, Bobby is convinced Jake Wood's character it responsible, and Cindy catches him trying to get revenge, just about stopping him from putting a brick through the businessman's car window.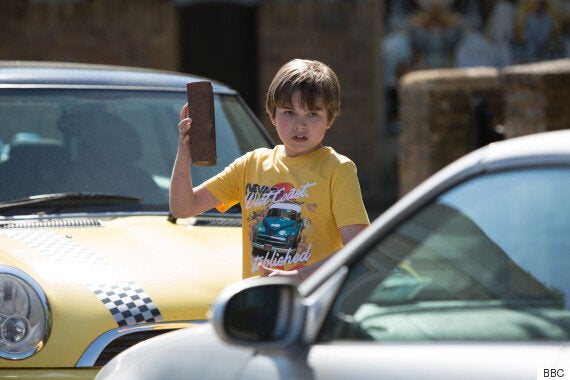 Bobby is about to throw a brick through Max Branning's window
An emotional Cindy struggles to keep the truth from Bobby - will she crumble and reveal his crime?
Viewers saw the Beale family resolve to protect the youngster back in February, after Jane revealed that he'd killed his sister.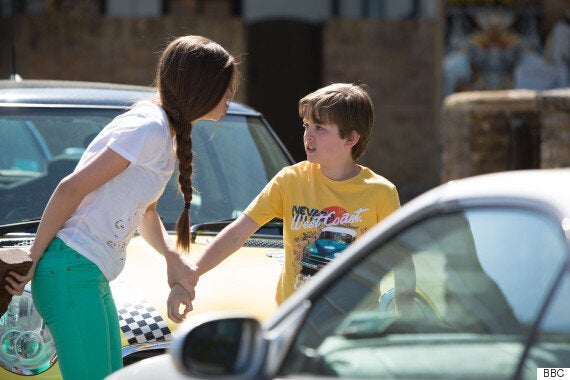 Peter left the Square, unable to cope with the grief, and Cindy has slowly grown apart from her family.
Watch 'EastEnders' on Monday 10 August to see the events unfold.
Popular in the Community