Emmerdale star Chris Bisson has revealed that of all the presents he received on his 40th birthday, his favourite was finding out he was going to have a baby daughter.
The actor, who plays Jai Sharma in the rural soap, already has a two-and-a-half-year-old son, Harry, with his long-term girlfriend Rowena Finn.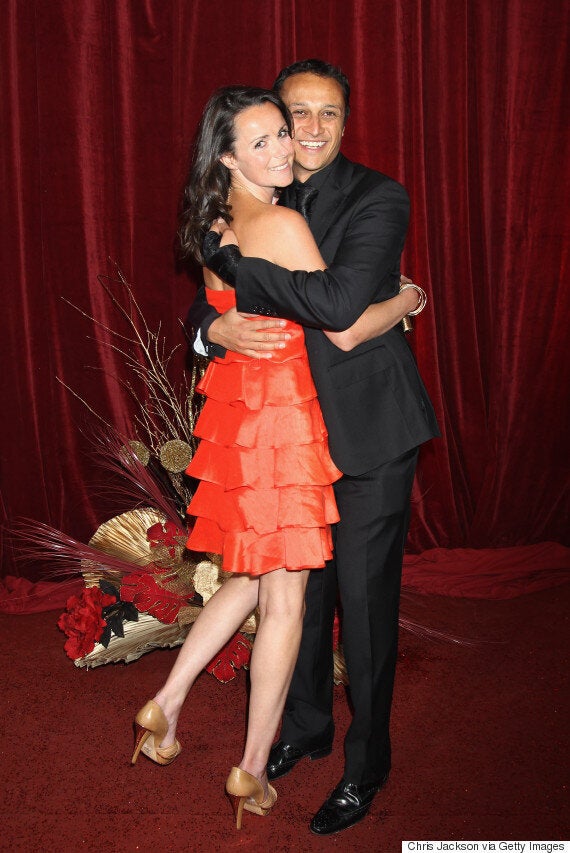 "For the first time I saw our baby's face and she was sleeping with her little hand behind her head, just like Harry and I do," Bisson added.
"When she said, 'You've got a little pink one,' we were ecstatic. I'd hoped, deep down, that our second child would be a girl and my wish came true."
"I'm so excited. After Harry was born, I was – and still am – totally besotted with him; I know I'll love my little daughter with all my heart, too."
The star, who has also appeared in Coronation Street and Shameless, said he was happy to contribute to the mini-baby boom on his current show.
He said: "Everyone quipped that there must be something in the water at Emmerdale because my co-stars Charley Webb and Matthew Wolfenden are also expecting their second baby around the same time as us.
"It's certainly true that there has been a bit of a baby boom at Emmerdale recently. Natalie Anderson gave birth to her son Freddie a few months before we had Harry."
Read the full interview in Hello! Magazine, out now.