Jerry Hall has revealed she wants women tof eel more empowered as they get older.
Hall, now 59, said: "So many women being weak about ageing. I find it annoying."
She told the Radio Times that imagining you can stay young forever is "taking away from young people."
"There's a beauty and a respect in age," she said.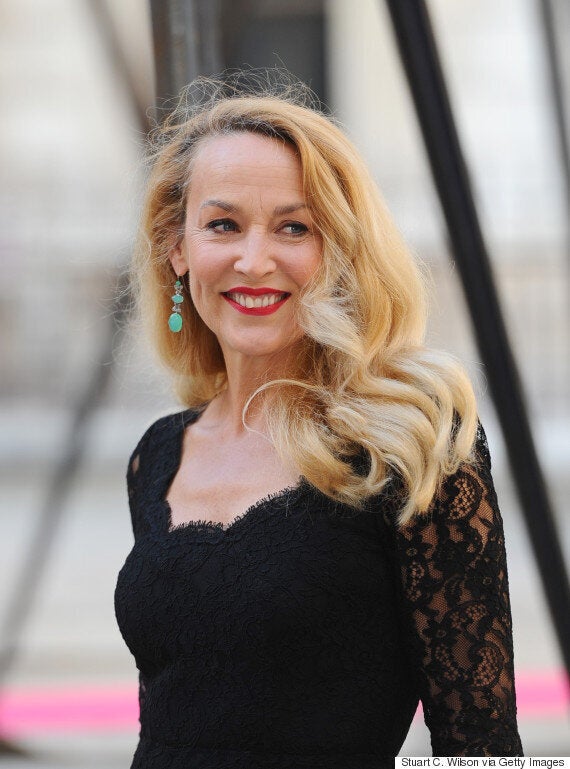 She famously hasn't had any nips or tucks, and proudly declares: "I haven't done a single thing to my face."
She also says she would never change her mind and decide to get rid of her wrinkles.
"You know some women take fat from their bottom and put it in their upper lip?", she asks, adding as a joke: "Then you're kissing their ass!"
Hall has appeared in an episode of 'Who Do You Think You Are?', discovering her family history.
She's learned that her father's side of the family were Oldham mill workers, and her mother's side became pioneers in Kentucky, after moving from England.
She talks openly about her father, Sergeant John Hall, and the fact that he was abusive.
When asked if he was violent towards her, she said: "Yes. He would blow his top. We were very careful to steer clear."
"But my mother loved him and stayed with him to the end."
One of four daughters, Hall moved to Paris to pursue her modelling career aged just 16.
"I left Texas with a backpack and sleeping bag, didn't know anyone, had no money, and went to Paris at 16. It's a pretty crazy thing to do. Obviously, it was in my blood."
"Get up and go. The pioneer spirit."
Hall then famously met The Rolling Stones' Mick Jagger, and the pair had a complex relationship that filled many column inches.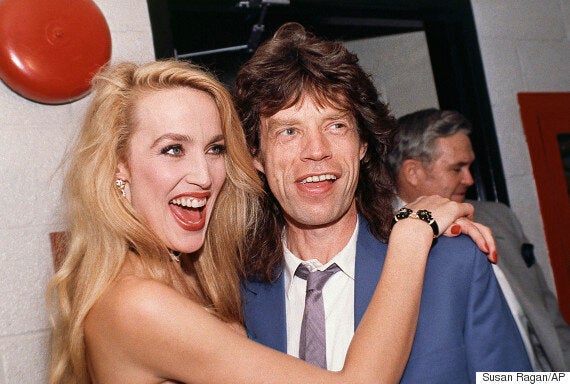 Jerry Hall and Mick Jagger in 1988
She and Jagger had four children together, but split after 23 years.
Now, however though, Hall says she and him are on friendly terms, and even recently went on a family holiday to the Caribbean together.
"I really loved hanging out with him, and now we're such great friends."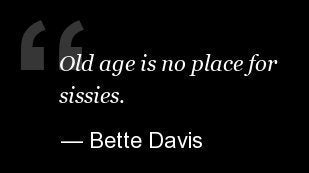 Getting Older... and Better! Quotes
Popular in the Community