Muslim women have spoken of their experiences wearing the hijab in an emotional Ask Reddit thread.
User RainyDayRose posted a question to Muslim women with the tag 'Serious', asking: "Women who wear a hijab, in what ways does it affect your life, both positively and negatively?"
The thread has over 406 comments so far, with dozens of women sharing their personal experiences.
People pointed out the many benefits, and some of the downside, of wearing the hijab.
Although someone else found the hijab provoked too many religious connotations.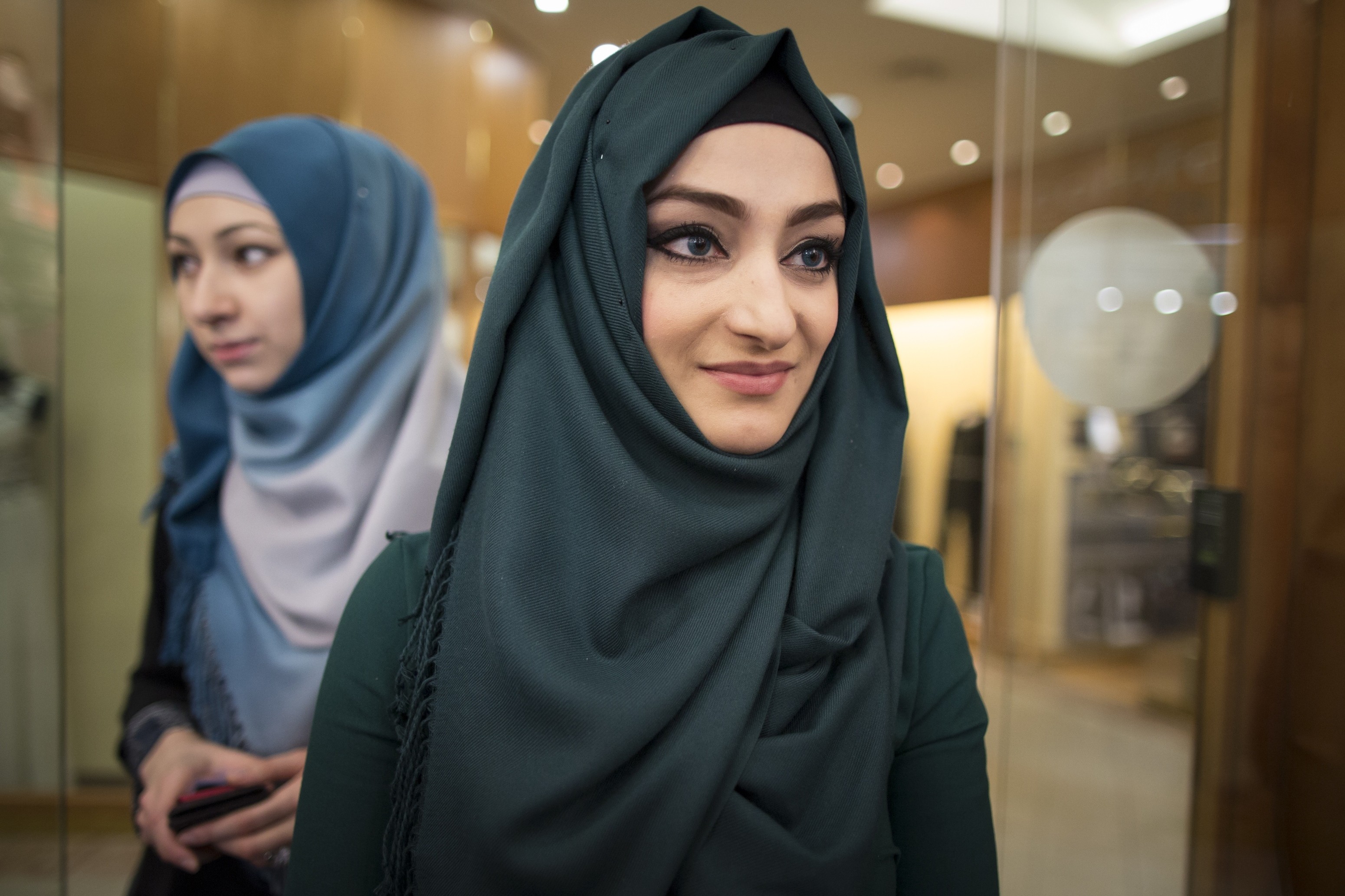 The AskReddit appealed to Muslim women to share their experiences
For others, the benefits the hijab provides have been transformational.
User daisydee614 agreed.
Although growing up in a small town proved challenging for women wearing the hijab, they could see many positives too.
5unda5 summed up her experience of empowerment.
Read the full Ask Reddit thread here.