However, some fans suggested that the song's lyrics about not being held down could be about Zayn's departure from the group. Now, Louis has been quick to dispel those rumours.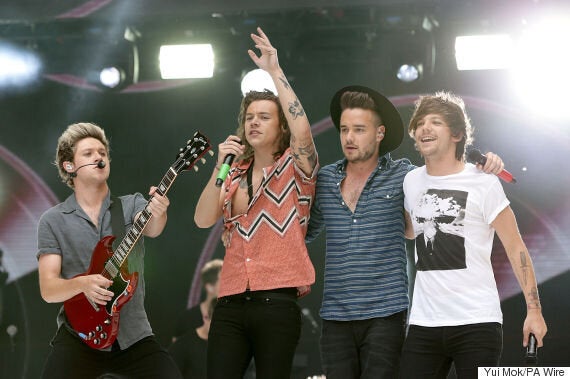 The four remaining members of One Direction
Speaking on the Capital Breakfast Show, he said: "Are you trying to look for some kind of controversial answer here? You're not getting it. The song is not about that... obviously.
"[It's] just saying no one can drag you down, you'll be alright, don't worry - as long as we're with each other that's all right."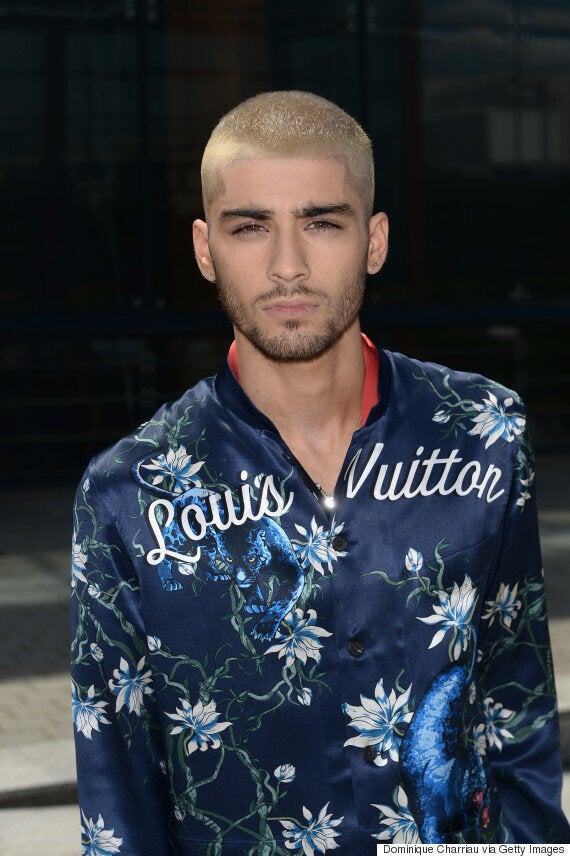 Louis also spoke to Darryl Morris, of Manchester's Key 103, about life in the group after Zayn, admitting: "It was a different dynamic at first and I think that's just another challenge and another adjustment that we've had to make. I think we've done that and I think we've proved that with this single.
"We always made a habit of sharing out the vocals anyway so we just said to ourselves we've got to make this work and I think we did."
He went on to talk about his aspirations as an 'X Factor' judge, admitting that - having found success on the show five years ago - he would be keen to impart his expertise on a future generation of hopefuls.
He added: "You can't deny the opportunity that it gave to us boys and for that reason I'll always be fascinated with the process and the chances it can give to people.
"I'd love to judge but as it stands we're working on this next record and we've got to sort that out, so until I've done that I'll wait and see."
Despite appearing online without any fanfare, 'Drag Me Down' has proved to be 1D's most successful offering to date, topping the iTunes chart in a staggering 82 countries since its release last week.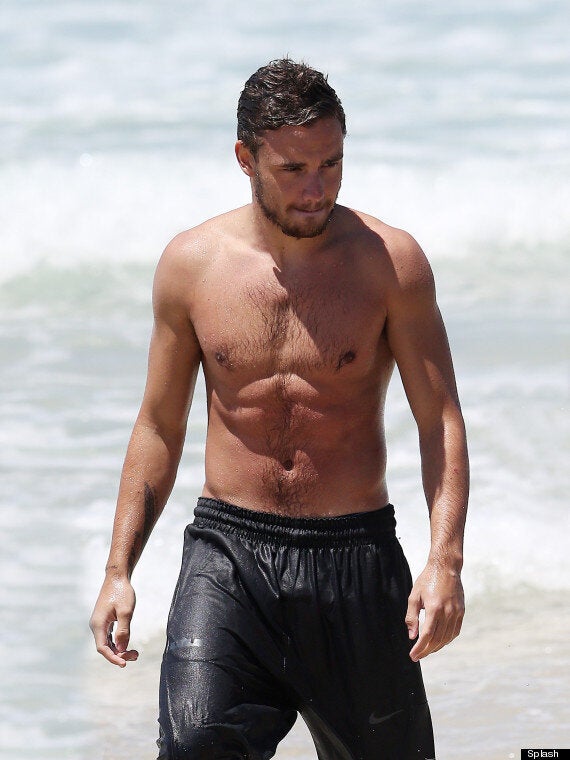 One Direction's 100 Sexiest Pics
Related