Liam Payne has become the first member of One Direction to speak out about his bandmate Louis' impending fatherhood.
Here's what Liam has to say about the news, which came as a surprise to the band's millions of fans worldwide...
Liam told Magic FM that he's impressed by how well Louis has taken to it - "super well".
He says of Louis' situation, "He's very excited with what's going on with him at the moment and I feel that stuff like that happens sometimes…..he's taking it very seriously."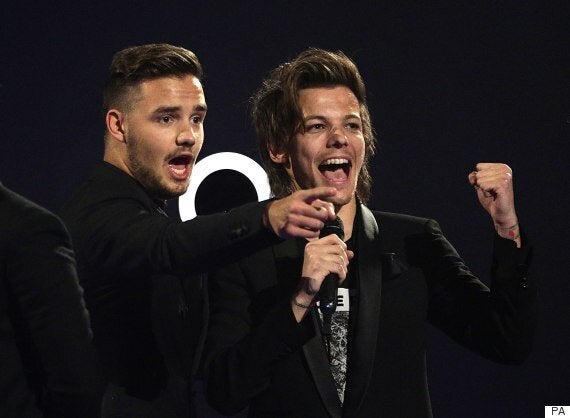 Louis is taking the prospect of fatherhood very seriously, according to bandmate Liam
It seems Liam is also a fan of the mum-to-be Brianna Jungwirth, who is preparing for the birth with the support of both her own and Louis' families, saying, "Yeah she's really nice, she's a lovely girl."
Liam uses the opportunity to pour cold water on reports of a feud between One Direction alumnus Zayn Malik and its remaining members.
"I haven't spoken to him recently and he's off doing his own thing and taking his time….. it is a difficult thing to leave the band…. but his heart wasn't in it and you have to go with your heart and say I can't do this anymore and there is something out there that I do want to do that is different…and that's fine."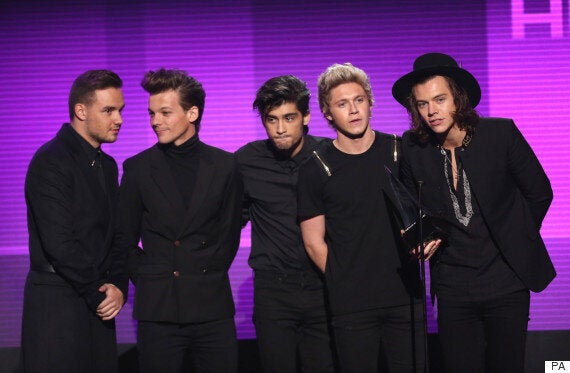 Zayn's heart just wasn't in it any more, reveals Liam, but he wishes his former bandmate well
Zayn used the hashtag #realmusic when he announced his new signing to RCA Records last week, but Liam refuses to see this as a dig at One Direction.
"I don't think he meant it that way…at least I hope he didn't mean it that way …and the way that he congratulated us on the single I think covers it.
"He's got a great voice and he's a very talented young man and we wish him all the best of luck.
Liam is probably feeling quite generous at the moment, with the success of One Direction's sneaky new single 'Drag Me Down'. The song caught fans on the hop, ahead of a proposed new album later in the year, but has already broken Spotify records and topped the charts in an impressive 82 countries, proving the band may have bent with Zayn's departure but is by no means broken.
Listen to the full interview with Liam by Jo Parkerson on Magic Radio Saturday 8 August from 3pm.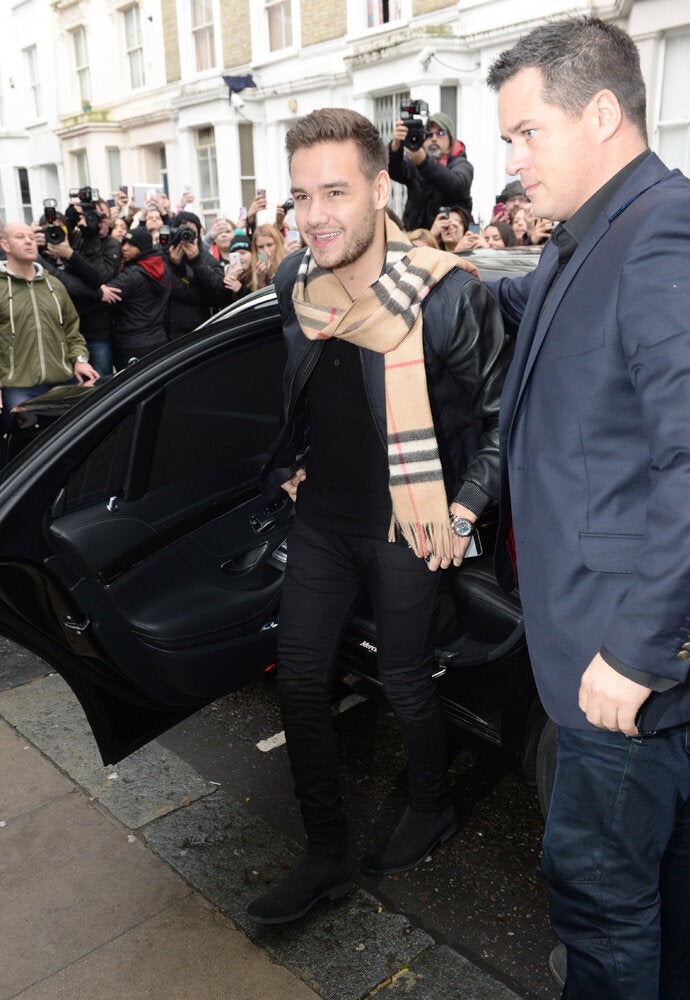 One Direction