Hoping to see the fashion industry include a more diverse range of body types, models Jac Jagaciak and Elsa Hosk have revealed they'd love to strut their stuff on the catwalk alongside a plus size Angel.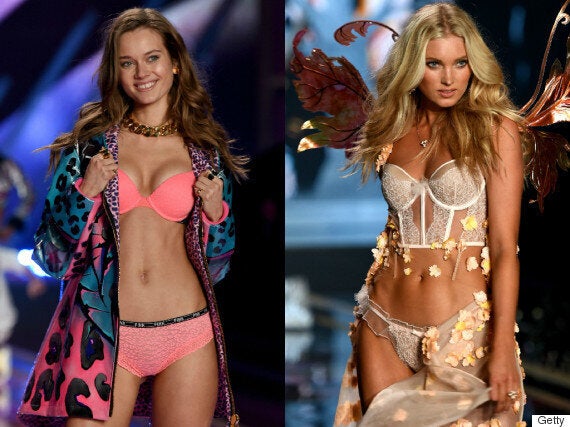 Victoria's Secret Angels Jac Jagaciak and Elsa Hosk
"I think the whole world is more open to plus size models and I am sure at some point they will be ready for it," Jagaciak told the Daily Mail.
When asked whether curvier models will be getting their angel wings Hosk added:, "We don't know. I really hope so."
The Victoria's Secret range currently only goes up to an XL (the equivalent of a UK 16) and a DDD cup.
The Angels aren't the only ones speaking out, thousands of petitions have been launched campaigning for the brand to include "more realistic supermodels".
One woman who's ready to step up to the job is plus size model Ashley Graham, who revealed to Miss Vogue that she'd love to be an Angel.
"If those guys are listening, call me!" she said.
Victoria's Secret, if you are listening, we think that's a great idea.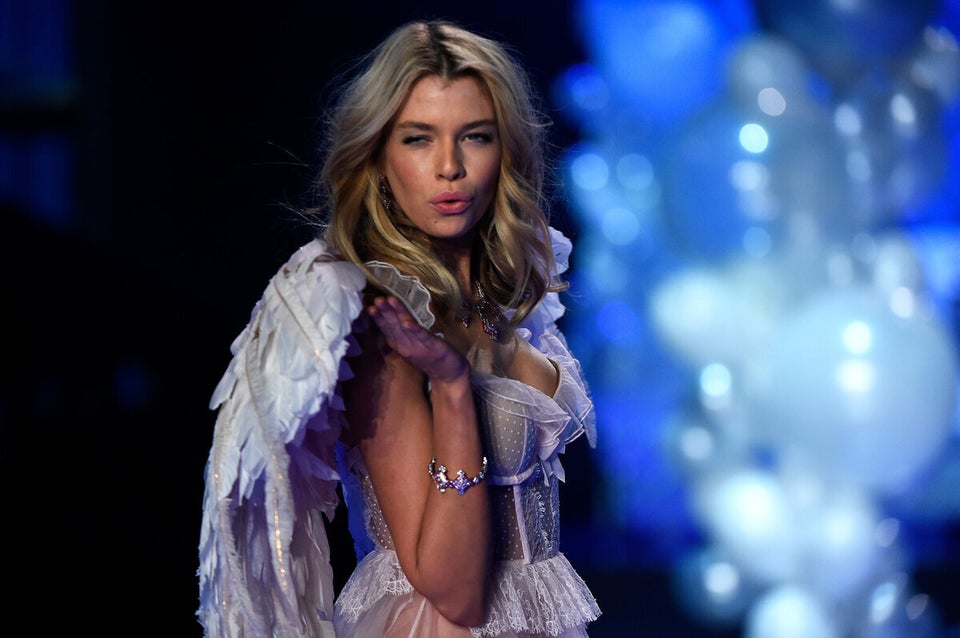 Victoria's Secret Announces 10 New Angels
Related