A mum has written an emotional thank you message to the people in Liverpool who helped find her three-year-old son after he went missing in the city centre.
"You helped me find my boy. Leon age three years old. He went missing today in Liverpool city centre. My heart was broken as he ran off and out of sight and didn't come back.
"But the people of Liverpool, strangers who know nothing of me or my family stopped in their tracks to help me find him."
Rooney continued the emotional message: "You did everything you could and I cannot thank you enough. To Merseyside police, thank you. Thank you for arriving so fast.
"Thank you for doing everything you could to find my baby. Thank you for being so kind. But thank you to the people who found him, who knew he was alone and didn't leave his side until he was back with his family.
"I thanked all of you I saw at the time and to those that I didn't and that read this THANK YOU... I love the people of Liverpool."
Rooney's message has been shared 18,000 times on the Four Squares Community Facebook page and has 41,000 likes since it was uploaded on 2 August.
The young boy got lost in the city centre due to the large crowds for a football match and the pride march.
Leon's dad, Del Rooney, shared a photo of his son and mum embracing in the streets of Liverpool after police had returned her son.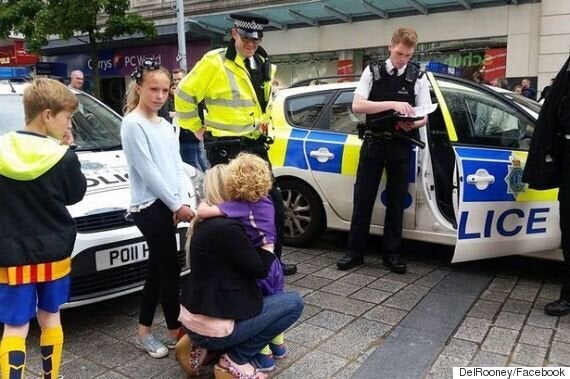 Describing how helpful people were in the search, Mr Rooney told The Liverpool Echo: "This is something I never experienced in my life. The whole of Church Street stood still and everyone was like: Right what does he look like? They were not bothered about what they were doing or where they had to be it was all about Leon."
"I just burst into tears. The support was just overwhelming."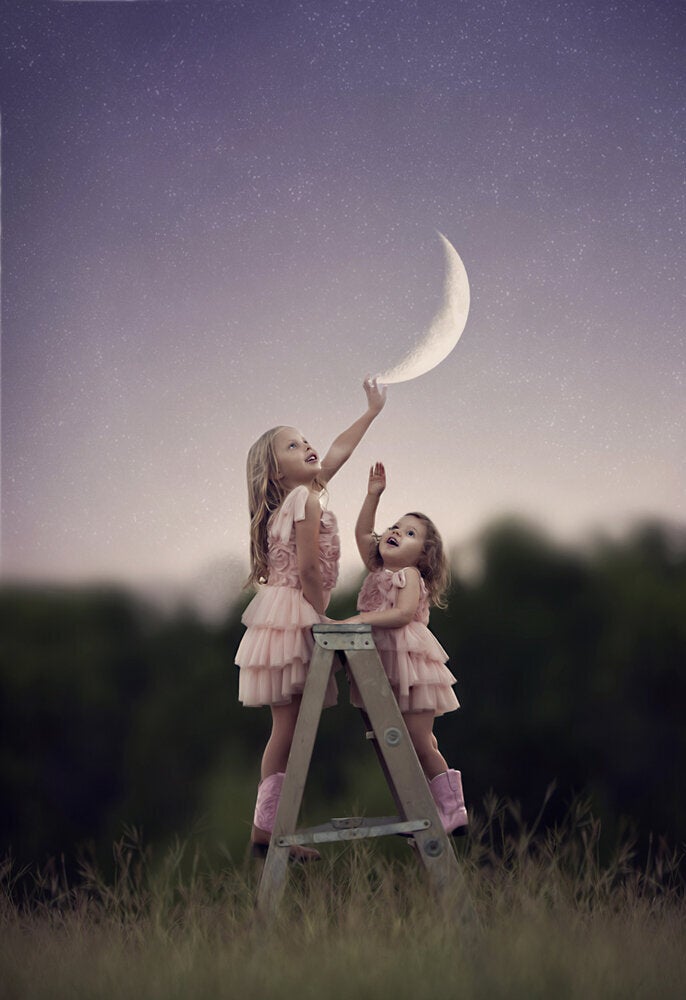 Children Dream Big In Magical Photo Series