Alexander Skarsgård showed off a striking new look at the premiere of 'The Diary Of A Teenage Girl' this week, but we couldn't quite put our finger on what was different about him.
Had he changed his hair or something? Did he maybe look a bit more disheveled than usual..?
Oh no, that's it, he walked the red carpet in full drag.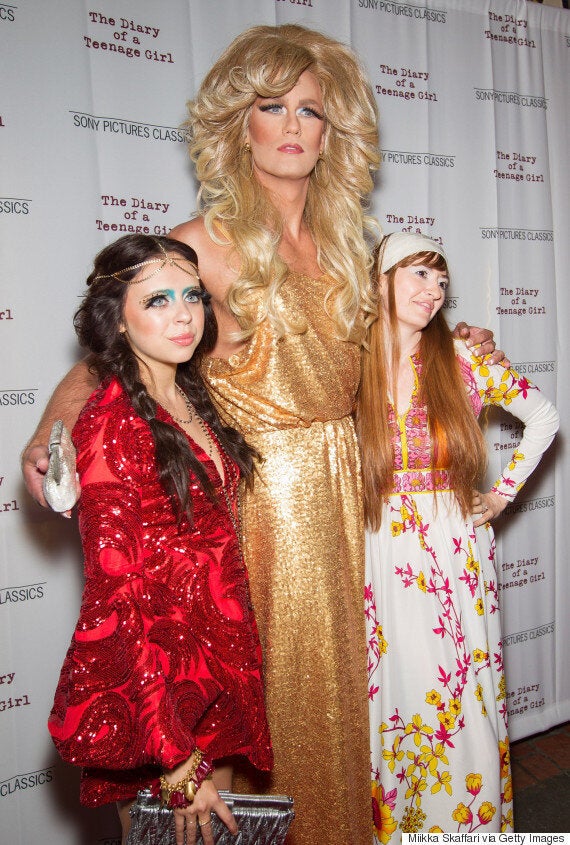 Yes, that's correct. The fabulous diva you're currently looking at it is none other than Alexander Skarsgård, best known for his roles in 'True Blood', 'Zoolander' and 'Kill Your Darlings'.
He was photographed on his way into the event sporting a spangly gold dress, some high heel shoes and a towering blonde wig that even Dolly Parton herself might suggest was a bit over the top.
Just to put things in perspective for you, here's how Alexander looks when he goes about his day-to-day business…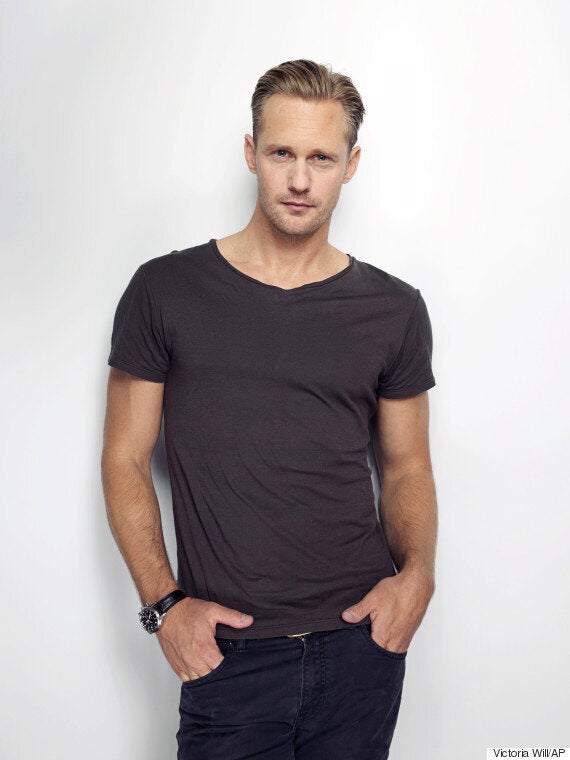 ...and here he is, dressed up the nines for the 'Diary Of A Teenage Girl' premiere…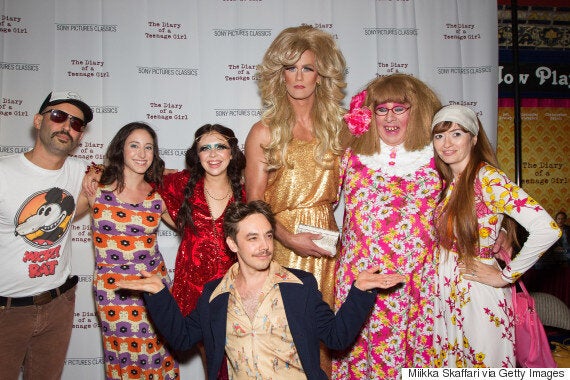 In case you're wondering exactly what the inspiration for Alexander's eye-catching attire was, his latest film outing was recorded in Castro, San Francisco. The area is famed for its thriving drag scene, so the actor decided to tip his hat (or, indeed, his wig) to the Castro queens.
Drag entertainer Peaches Christ (real name Joshua Grannell) appears in the film alongside Alexander, with Kristen Wiig and Bel Powley also in lead roles.
As RuPaul herself would say: Alexander… shantay, you stay.