The hashtag was started by the people behind the photography blog Childhood Unplugged, which is dedicated to inspiring parents to make time for off-screen and outdoor activities with their children.
Childhood Unplugged is run by a collective of 10 parents from America and Finland.
It was founded in October 2012 by mum-of-three Monica Calderin from Miami, Florida, after she decided to "unplug" her family following a photography assignment she undertook which involved taking a day away from the demands of her phone.
"I remember that afternoon like it was yesterday," she wrote in an article for The Define School.
"I deleted the Facebook and Instagram apps from my iPhone, turned off all my notifications for messages and emails, and kept the ringer on silent."
Calderin spent the day at the beach and said it was an "eye opening experience".
"Taking in the noise of the ocean waves and breathing in the salt air, I started to feel my shoulders relax," she wrote.
"A few days later… to say I had a lightbulb parenting moment is an understatement.
"My oldest and youngest were living the very same bad habits that I had been. Gadgets in hand and way too much screen time. It hit me, 'these boys need to unplug!'
"My middle son was the exception, because well, he's the epitome of a child unplugged. You see, Matt has autism.
"He has never watched cartoons on TV or played a video game in his life. He can stay outside for hours at a time swinging and jumping on the trampoline and oh yes, pulling the leaves off the mango trees and ripping them into little tiny pieces."
So Calderin sat down with her family and set a goal to spend more time together away from screens and electronic devices.
In order to hold herself accountable she invited other parents and photographers to take part too, and so the website Childhood Unplugged was born.
Along with the website, Calderin started an Instagram account, which now has more than 38,000 followers, and her call for parents to share unplugged family photos has proven immensely popular.
Scroll down to see some of our favourite snaps, or to join in the fun post your Instagram pics with the hashtag #childhoodunplugged.
This August we're running a Digital Detox campaign, where we're championing switching off, spending more time with our loved ones and being more mindful around technology. From inspirational interviews to how it can massively improve your life, we hope to inspire everyone to get out there and reconnect with the world. If you'd like to contribute email uklifestyle@huffingtonpost.com or tag us on social media using the hashtag #HPDigital Detox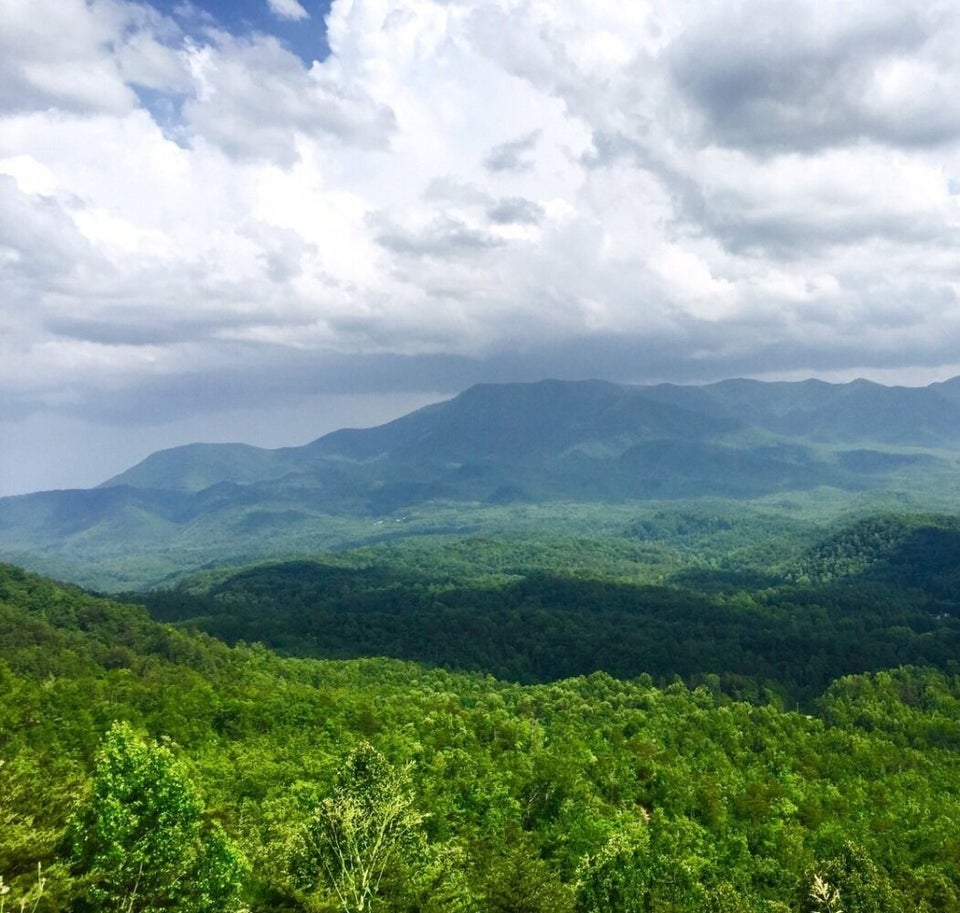 Top Ten Joys of an Unplugged Summer Vacation