The 'The Great British Bake Off' tent is barely flapping for the beginning of the new series - which begins tonight on BBC1 - but the bookies have already made clear who they're rooting for.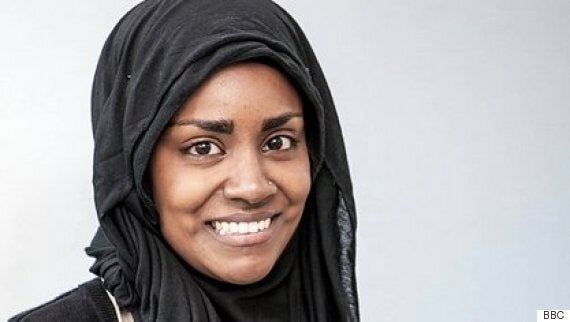 Nadiya is currently the bookies' favourite to take this year's title
Leeds-based Nadiya has been baking for 10 years after wondering why her father only served ice cream for dessert at his restaurant. Her family is originally from Bangladesh, where desserts aren't a big feature of mealtimes but, encouraged by a school home economics teacher, Nadiya now delivers beautiful masterpieces at family occasions.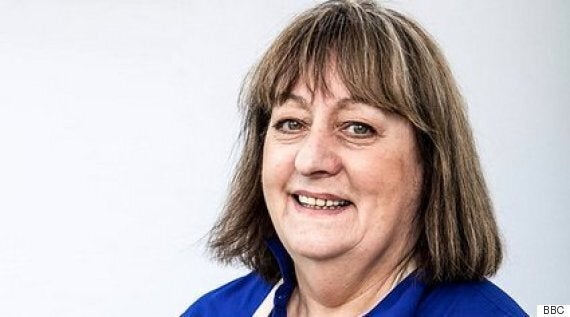 Marie couldn't boil an egg, according to her children, until she moved to Paris in her thirties
Marie is their second favourite, at odds of 3/1. She is based in Paris, where she was inspired by all the patisseries. She fell in love with baking, specialising in elaborate, show-stopping decorations, but also enjoys more simple far.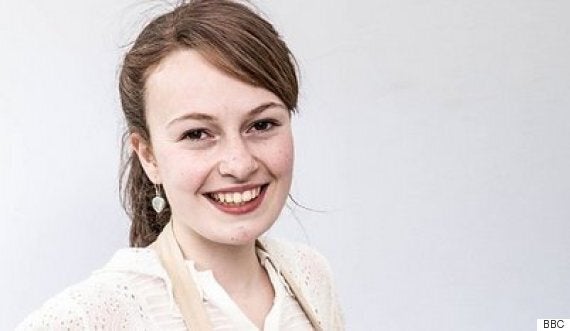 Flora is this year's youngest baker, but 'an old head on young shoulders'
Behind this spotlighted pair comes Alvin and Flora, both at 6/1. Flora is this year's youngest baker at 19, lives at home with her parents and sisters, and regularly bakes cakes and loaves for her family, who live in the Scottish countryside, 20 minutes from the nearest shop.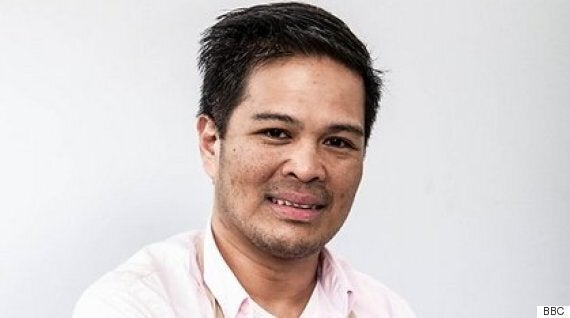 Alvin is obsessed with baking the perfect loaf
Alvin is a nurse and a bread-baking perfectionist in his spare time.
Long outsiders are Mat and Ugne, both with odds of 16/1. Mat bakes between his shifts as a London firefighter, while Ugne's other favourite hobby is bodybuilding. She bakes daily, enjoying incorporating Lithuanian flavours into her dishes.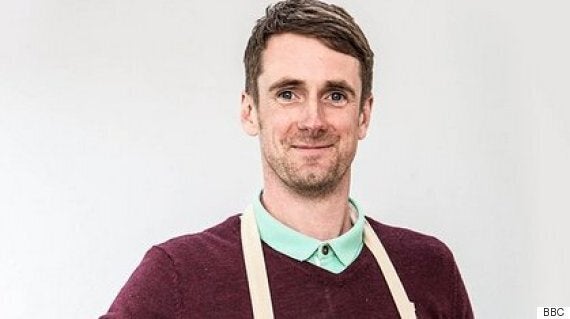 When Mat's not baking between shifts, he's busy... oh, just being a firefighter
To be fair to the bookies, however, they do have form when it comes to predicting the winner of the hit series. Last year's winner Nancy Birtwhistle, with her home-made gadgets to help her along the way, had been the bookies' favourite from the beginning.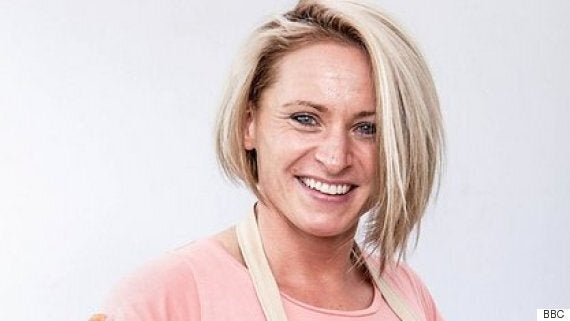 Ugne's OTHER hobby is bodybuilding
Those form-scouters at William Hill, Paddy Power and co must have been sweating when outsider Richard Burr started impressing with his technical wizardry and being crowned Star Baker week after week, but Nancy eventually saw him off in the final - just as the bookies predicted.
'The Great British Bake Off' returns tonight on BBC1 at 8pm. Meet the new contestants below...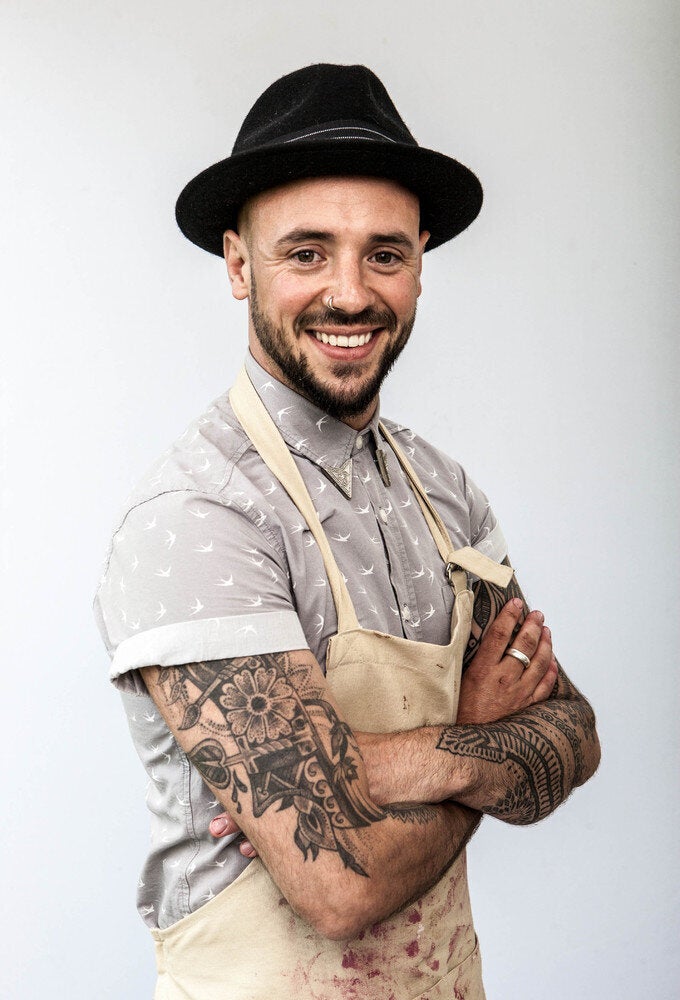 'Great British Bake Off' 2015: Meet The Contestants
Popular in the Community