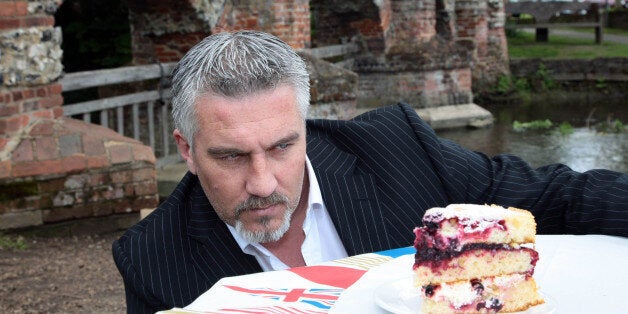 The Great British Bake Off is back, causing the country to grind to an incredibly tasty halt every Wednesday night for the next two months.
To celebrate the launch, Twitter imagined classic literary works as tributes to cake - and the results were hilarious.
From Moby Spotted Dick to All Ado About Muffin, here's the best of #LiteraryCakes...
Proof was in the pudding for the Blackwell's bookshop in Oxford though.