If there ever was such thing as heaven in a cup, we're pretty sure this would be it.
The Nutella doughnut milkshake (called the "tella ball shake") is a new concoction by Australian bakery Food Craft Espresso and the internet has gone nuts after a photo was posted online.
Let us break it down for you: it's a Nutella milkshake topped with a Nutella doughnut where the straw is threaded through the doughnut so basically everything that enters your mouth is a heap of filthy deliciousness.
Oh and here's a close up of those doughnuts that top the milkshake:
BreakfastInSydney shares food recommendations in the area and has 58,500 followers.
The photo received nearly 4,000 likes and prompted Nutella lovers over the world to comment: "This is everything", "I've fallen in love" and the hilarious "That's it, I'm booking a flight this second".
It wasn't long before Twitter caught on...
But this guy wasn't very happy and we have no idea why.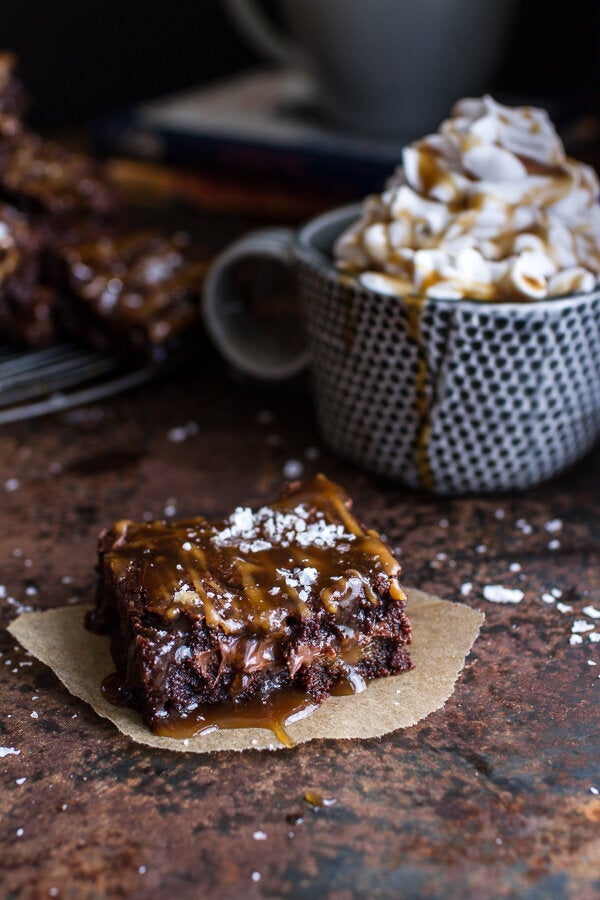 The Best Nutella Recipes