Women who smoke during pregnancy could increase the risk of their children committing crimes, according to a new study.
Research involving 5,000 Australian families looked into antisocial behaviour among 12 and 13-year-olds and found smoking "occasionally" or "frequently" was a "significant risk factor" for children being involved in crime.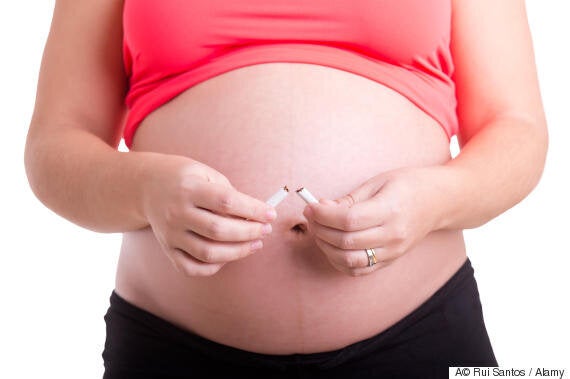 During the study, researchers analysed 35 factors which were linked to crime in children aged 12 to 13 years old.
Dr Edwards said the most common reason for children engaging in criminal activity stemmed from the family.
Explaining the link between smoking and crime, he added: "There is some research that suggests it's associated with the neurobehavioral development suggesting that sort of ADHD or attention hyperactivity disorders at greater levels. But this is the first study we've identified this."
Other factors linked to child crime in the 12 to 13 age group included attention problems in children between the ages of four and five years and higher levels of harsh parenting.
The study also found children living in less affluent areas were no more likely to engage in criminal activity than their more well off peers.
Overall only 10% of the 12 to 13 year-olds involved in the study had exhibited delinquent behaviour.
Interestingly, the study found mothers who drank during pregnancy were less likely to have children involved in criminal behaviour.
"We don't understand the reason for that," added Dr Edwards.
Dr Amanda Gummer, child psychologist and founder of Fundamentally Children told HuffPost UK Parents: "Whilst the medical evidence against smoking during pregnancy is overwhelming, it concerns me that making claims such as this will lead parents to dismiss the advice not to smoke as they will think it's all too far fetched.
"There are many factors associated with parents who smoke during pregnancy, not least of which is a certain amount of disregard for the health of their child.
"I'd suggest that parental attitudes, towards their child from conception are a much stronger correlate of later criminal behaviour. Regardless of evidence like this I would urge all parents to stop smoking before starting a family."
She told HuffPost UK Parents: "Mums-to-be have all sorts of concerns during pregnancy.
"As doctors we have to be very careful interpreting medical research. Studies come out daily with surprising results and the vast majority are either flawed or later discredited.
"We know that smoking during pregnancy is more prevalent in lower socioeconomic groups. We know that crime is more prevalent in lower socioeconomic groups. It would be reasonable to suggest therefore that this could perhaps be a common factor.
"Larger and more in-depth studies are required to determine whether there is evidence to back up this study, as many any other variables come into play during a child's early years, which can affect future attitudes and behaviour."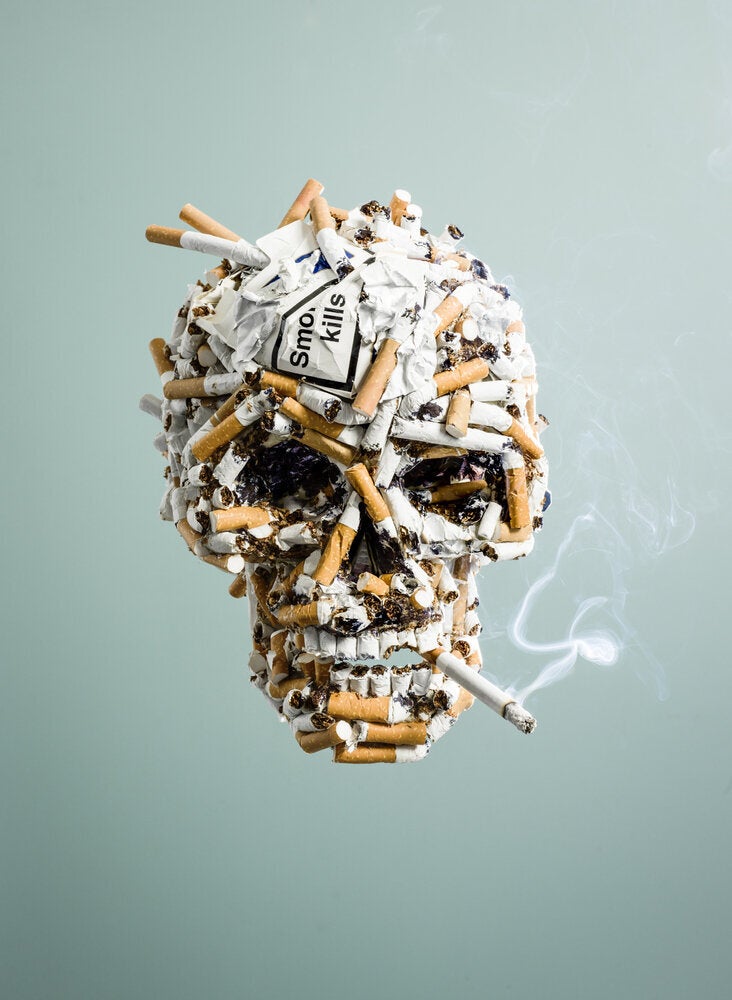 15 Undeniable Facts About Smoking
Related