Fans of 1970s hitmakers Supertramp will be disappointed by the news that the group has been forced to cancel its forthcoming European tour, due to frontman Rick Davies' ill health.
One of the band's founding members, Rick was recently diagnosed with multiple myeloma and has begun aggressive treatment to combat the disease.
He says today: "I was really looking forward to returning to Europe and playing with the band again and I'm sorry to disappoint everyone who has overwhelmingly supported the upcoming tour. Unfortunately my current health issues have derailed me and right now I need to focus all of my energy on getting well."
The tour, scheduled to travel across Europe with one London date in December, would have been the first for the band in four years.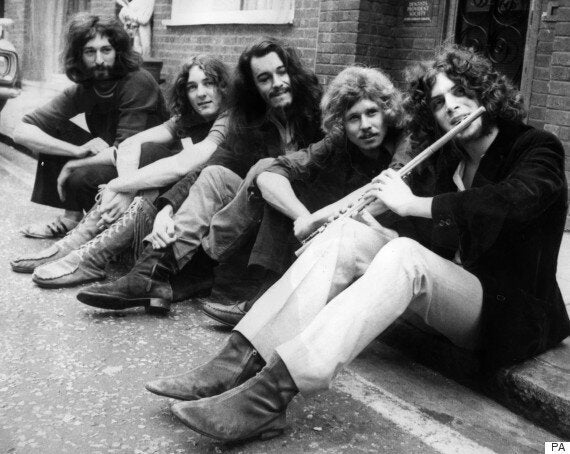 Supertramp were one of the world's biggest selling acts of the 1970s
Supertramp were one of the best-selling bands of the 1970s, with their single 'Breakfast in America' alone selling more than 20 million copies. Theirs was an immediately recognisable sound on hits, including 'It's Raining Again', 'The Logical Song', 'Take The Long Way Home', 'Goodbye Stranger' and 'Dreamer'.
Swindon-born Rick Davies has been the keyboard player in the group since it was formed in 1969, when his other bandmates answered an ad in Melody Maker. Fellow founding member Roger Hodgson left the band in 1983, since when Rick has led the band by himself. The cancelled concerts would have been Supertramp's first stage appearances since celebrating its 40th anniversary in 2011 with an anniversary tour.
Fans can contact their local promoter or the venue for details regarding ticket refunds.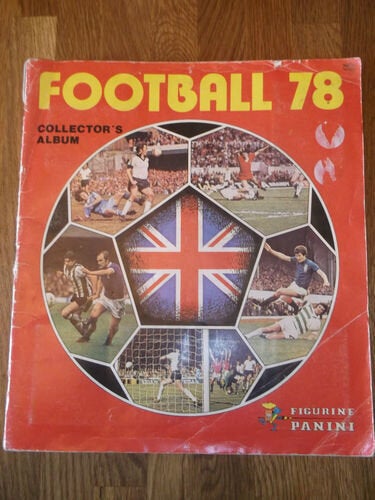 30 Great Things About Growing Up In 1970s Britain