George Cole has died at the age of 90, it has been confirmed.
The veteran actor was best known for his role alongside Dennis Waterman in the long-running ITV drama 'Minder'.
As 'Minder's wideboy Arthur Daley, with his camel coat, his ever-present cigar and tireless schemes, George Cole was one of TV's most familiar faces. The show ran for 15 years from 1979 to 1994 and, at its peak, was one of the highest-rated shows of its era.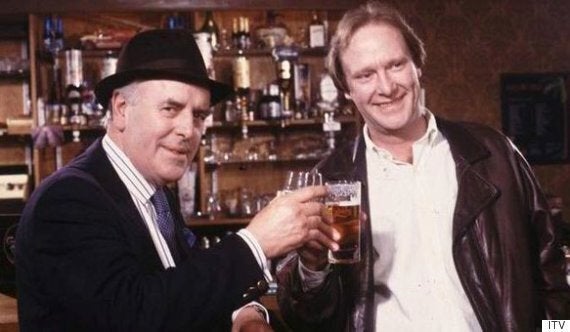 George Cole alongside Dennis Waterman in the hit show 'Minder' which made him a household name
George Cole's career spanned more than 70 years in showbusiness. His first appearance was in the 1941 film 'Cottage to Let' and he attributed much of his later success to his co-star Alastair Sim, who became his champion and mentor. The pair appeared together in 11 films in total.
His diverse range was proved by the fact that he was the last remaining actor from Laurence Olivier's original production of 'Henry V', but his best-known film role was as Flash Harry in the St Trinian's capers.
On television, besides his great success with 'Minder', he was celebrated for his role of Sir Giles Lynchwood in the BBC adaptation of Tom Sharpe novel 'Blott on the Landscape'. He published his autobiography two years ago.
He is survived by his wife and daughter.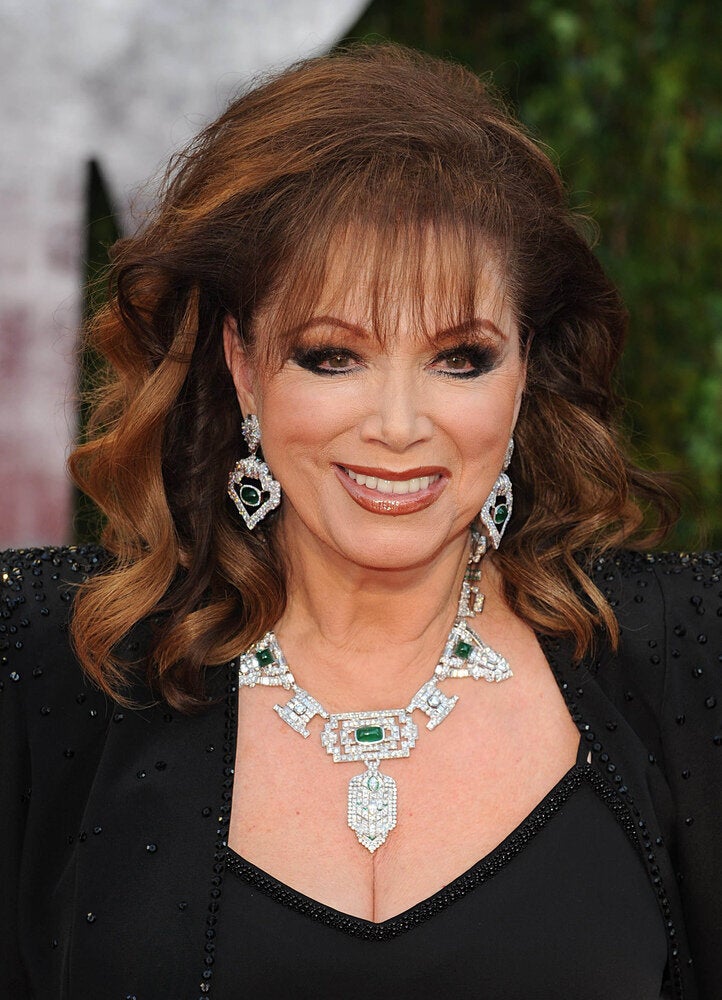 Celebs We Lost In 2015