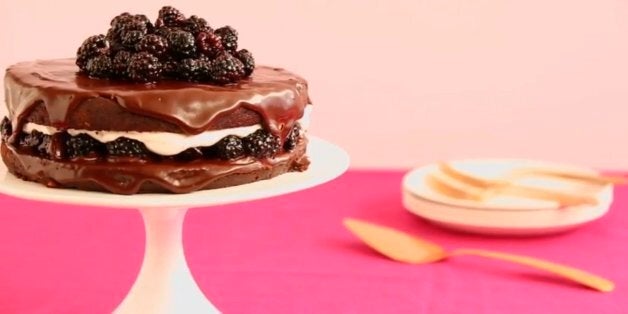 It's official, the Great British Bake Off (series six) is back with a bang, and we didn't even have to wait for episode two for a freak-out about a baking disaster.
Last night saw 12 new contestants tasked with making a delicious madeira cake, followed by a showstopper creation - 70s classic, the black forest gateau. Unfortunately, 53-year-old contestant Dorret Conway proceeded to go into meltdown after her chocolate creation collapsed.
For those who want to release their inner Bake Off at home (where no one cares even if you do cry), we've found two great recipes for recreating the classic desserts.
175g unsalted butter, softened
175g soft light brown sugar or caster sugar
Zest of an orange or lemon
Second task: Black Forest Gateau
5 tablespoons unsalted butter, melted and cooled, plus more for pans
2/3 cup sifted cake flour, plus more for pans
1/3 cup sifted Dutch-process cocoa powder
4 large eggs, plus 3 large yolks, room temperature
6 ounces semisweet chocolate, coarsely chopped
1/3 cup red or blackcurrant jelly, or blackberry jelly
2 teaspoons fresh lemon juice
4 cups fresh blackberries (16 ounces)
3 tablespoons confectioners' sugar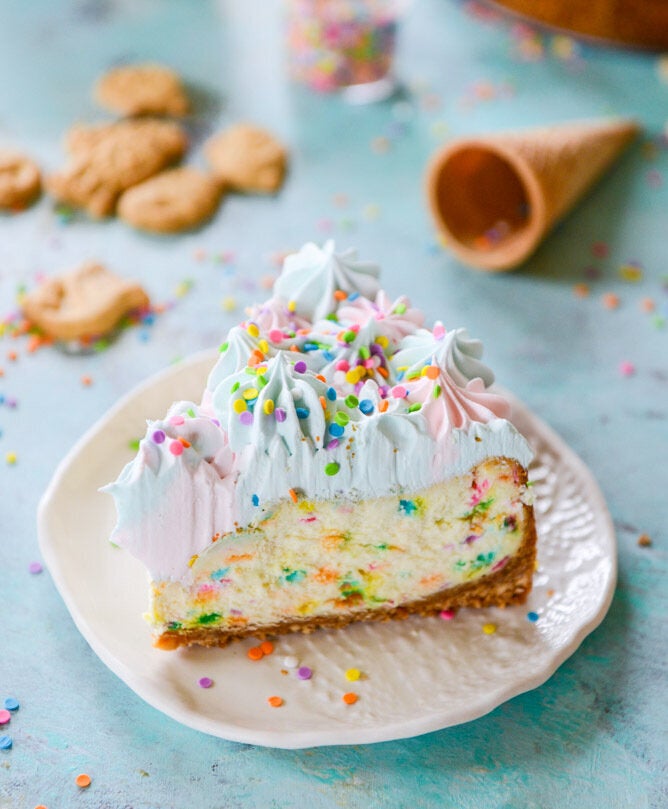 Cheesecake Recipes