We can only assume that Katie Hopkins is spending her Friday morning licking her wounds, following the news that the debut of her panel show, 'If Katie Hopkins Ruled The World', didn't exactly pull in the viewers.
SEE MORE:
In fact, fewer than 70,000 viewers tuned in to watch the first episode of Katie's controversial show on TLC, with the first episode drawing in a mere 68,000.
Admittedly, the show itself is on a fairly small channel, but when her weight loss documentary 'My Fat Story', debuted at the beginning of the year, it earned TLC its highest-ever viewing figures, with as many as 257,000 tuning in, which hardly bodes well for her latest effort.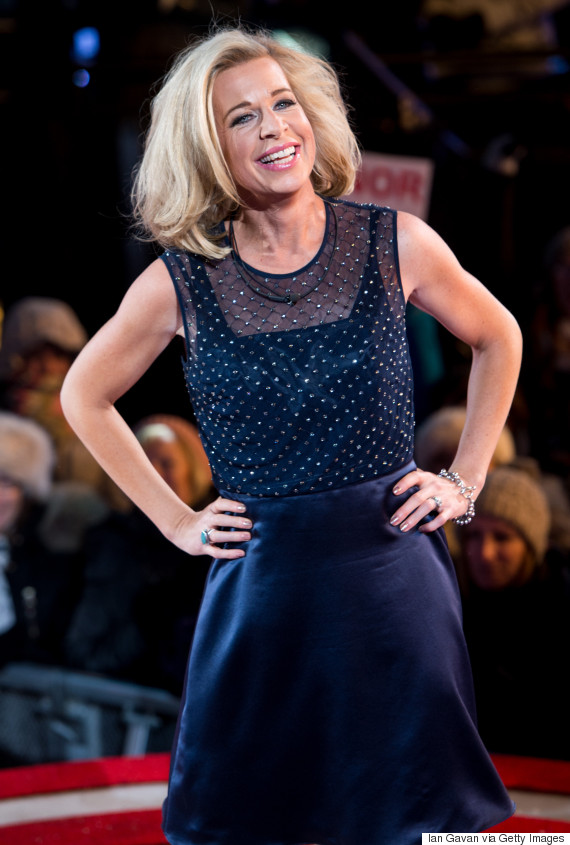 Katie Hopkins
Still, low ratings are alright as long as it's well-received, right?
Well, let's just say people weren't exactly thrilled at the first episode, which had all the eye-roll-inducing, body-shaming and personal remarks we've come to expect from the motormouth 'Celebrity Big Brother' runner-up.
Oh, and an appearance from The GC as well.
During the show, Katie courted controversy when she referred to one angry audience member as a "raging, angry fat person", which is hardly the way to treat one's studio audience, is it?
Katie's foray into the world of television has been blighted with problems from the beginning, with reports earlier this year claiming that celebrity guests were dropping like flies out of her proposed talk show. Watch this space.
LIKE US ON FACEBOOK | FOLLOW US ON TWITTER