'Prison Break' is set to return to our screens six years after the last episode aired, it has been confirmed.
The US drama, which centres around Wentworth Miller's character Michael Scofield's attempts to free his wrongly imprisoned brother (Dominic Purcell), will return for 10 brand new episodes next year.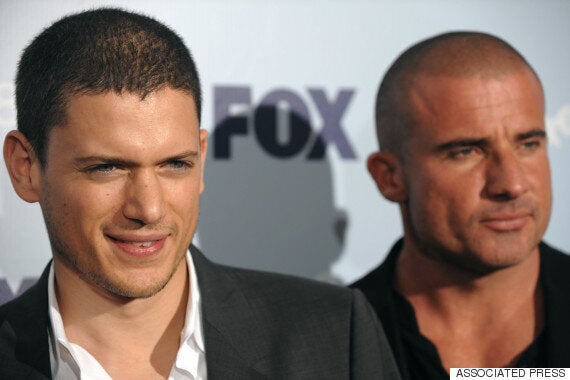 Wentworth Miller starred alongside Dominic Purcell in the original series of 'Prison Break'
Gary Newman, the boss of Fox, made the announcement at the Television Critics Association summer press tour in Pasadena, following the drama's recent success on streaming service Netflix.
Fox CEO Dana Walden added that the reboot would "pick up with the characters several years after we left them in the show" and that "some of the iconic characters will be back".
However, it is unclear if Wentworth Miller will return for the new series as his character Michael died in the 2009 movie spin-off 'Prison Break: The Final Break'.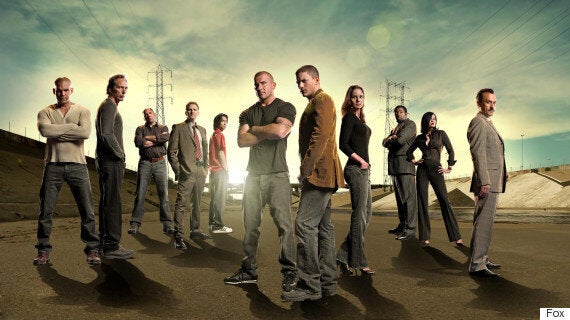 The new series is still in development but Gary Newman initially said that he would be ignoring what happened in the straight-to-video movie.
He later added that there would be a "logical and believable explanation to why the characters are alive and still moving around the world".
At the height of its success, 'Prison Break' was nominated for the 2005 Golden Globe Award for Best Television Series Drama.
It's the latest Fox show to get revived, following '24' and the forthcoming reboot of 'The X-Files'.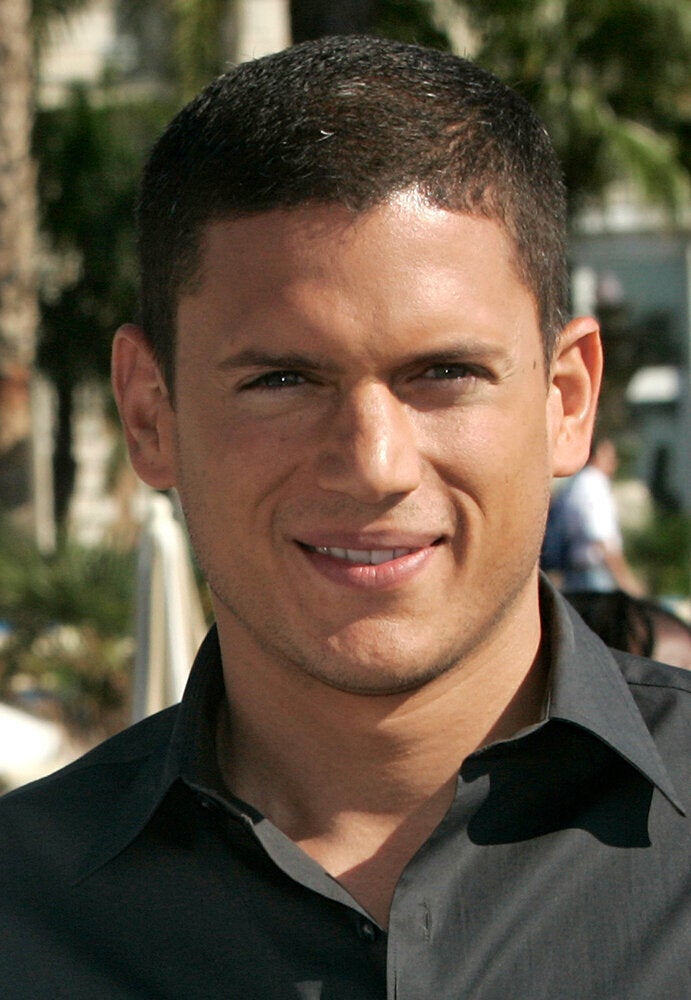 Wentworth Miller