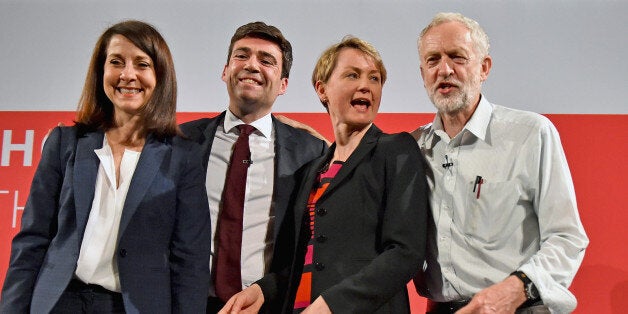 The Labour leadership debate is coming to head, with ballot papers to be sent out on August 14, while the four candidates have been throwing their political rhetoric around in the bid to gather a substantial following.
To try and differentiate between the four, here is a condensed summary of what the potential leaders have to offer to young adults - the next generation of home owners, the workforce and the educational establishment - along with a short bio.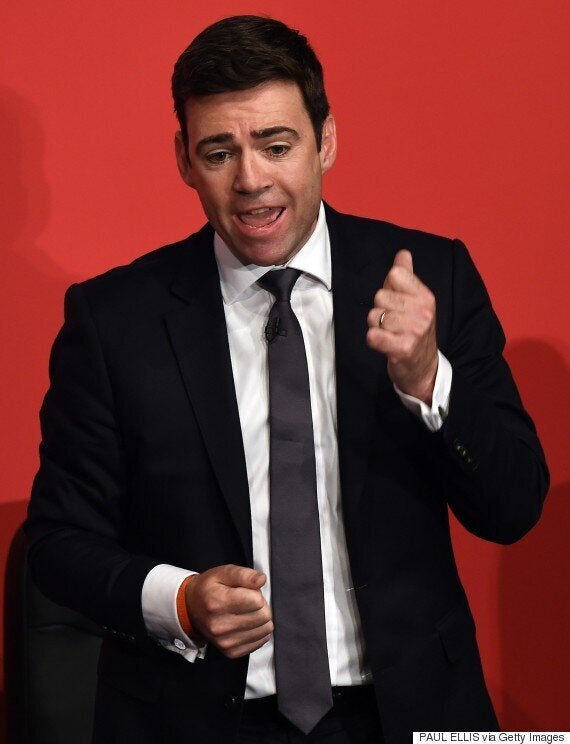 - Labour MP for Leigh since 2001.
- Served as health secretary under Gordon Brown and the shadow health secretary under Ed Miliband.
- Worked for a newspaper and publishing company before entering politics.
What Burnham has to offer:
- Under Burnham's leadership, Labour would reject free schools and academies, instead providing a comprehensive education system for students.
- Tuition fees would be scrapped and a graduate tax would be imposed to raise the funds required for higher education.
- Burnham would introduce 'university-style support for young people seeking apprenticeships' to support those for which higher education is not suited.
- Regulation of the private rented sector to provide security and support to tenants.
- Relaxing regulations on council planning permission to allow housing to be built that will meet the needs of the next generation of prospective home owners.
- Abolishment of the youth rate National Minimum Wage, set at £5.30 for 18-20 year olds, and the establishment of a living wage for all ages.
- Banning of zero-hour contracts, of which 700,000 people in the UK have as their main job, and banning unpaid internships.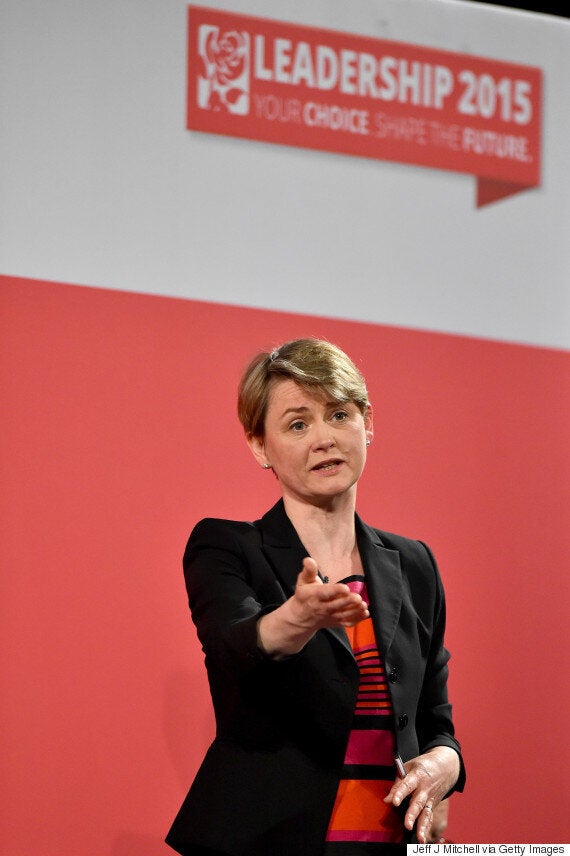 - Labour MP for Normanton, Pontefract and Castleford 2010, and previously for Pontefract and Castleford since 1997.
- Work and pensions minister under Gordon Brown and shadow home secretary under Ed Milliband.
- Worked in journalism before moving into a political career.
What Cooper has to offer:
- A pledge that Britain should build 300,000 homes each year to combat the housing crisis that is set to worsen as the next generation of home owners and tenants begin seeking houses.
- Cooper hopes that the UK will become the science and technology capital of Europe, boosting jobs within this sector and strengthening the British economy.
- She believes that Labour should concede that the recent reduction in corporation tax to 20%, by the Conservative government, will improve conditions for workers by pushing up wages and reducing the impact the increase in the National Minimum Wage will have on the number of people forced out of work.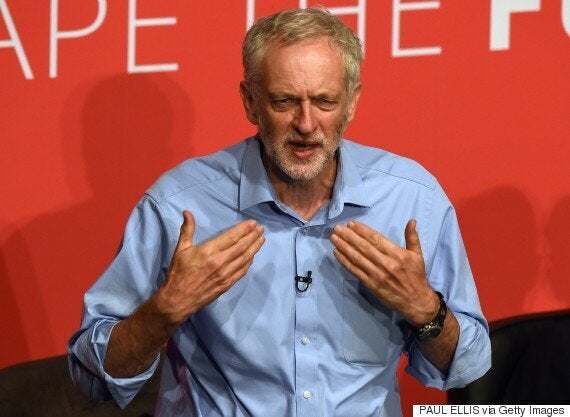 - MP for Islington North since 1983.
- Did not serve in Gordon Brown's cabinet or Ed Miliband's shadow cabinet.
- In Parliament he is a member of the Socialist Campaign Group.
- Before his political career, Jeremy Corbyn worked for the National Union of Public Employees.
What Corbyn has to offer:
- Under a Corbyn's leadership, Labour would reintroduce the studets grant that was axed in 2015 - announced in the first budget of the all Conservative government.
- The introduction of funding for adult skills training to ensure education and learning progresses beyond school leaving age and higher education levels.
- Control over rented sector of housing to protect tenants.
- 'Decent homes' for everyone by 2025 through a large scale housebuilding programme.
- Fair taxes on work pay, implemented a higher tax for larger earners to reduce the deficit rebalance the UK's budget.
- Abolishment of zero-hours contracts, which jeopardise worker security.
- Labour MP for Leicester West since 2010.
- Shadow health minister in Ed Miliband's shadow cabinet.
- Worked for two think-tanks - the Institute for Public Policy Research and the King's Fund - and served as a political adviser in the 1990s to Harriet Harman - the acting leader of the Labour Party
What Kendall has to offer:
- Re-establish the student grants axed in this years budget - 'so every young person who wants to go to university and get a degree is able to do so whatever their financial background,' to allow for competitive social mobility.
- Introduce radical new devolved powers to the cities, towns, counties and communities of the UK, allowing them to take on more responsibility for the education within their community.
- Create a fair access system to educational curriculums for those with special educational needs.
- Devolve powers to local councils, allowing them to be instrumental in the aspiration to build sufficient housing for the next generation, through access to the housing budget.
- Build a society in which there is a feasible living wage - giving more power to the low pay commission, an independent body that advises the government on the National Minimum Wage, to drive up pay.