Emma Willis and Rylan Clark have gone all 'Downton Abbey' on us, in the newly-released trailer for 'Celebrity Big Brother'.
The presenting duo are seen sipping tea and sporting their finery in the new clip, which promotes this summer's series of the Channel 5 reality show.
Don't worry, though, it's all just a bit of fun to promote the show's 'UK vs USA' theme, which will see celebrity housemates from both sides of the Atlantic pitted against each other in an "epic" showdown.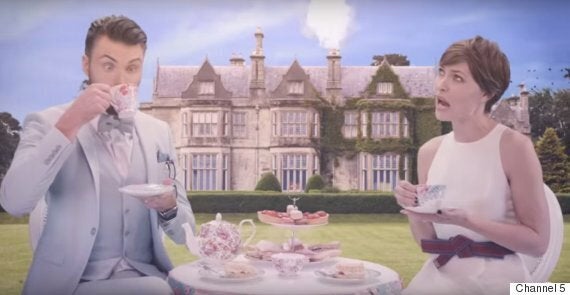 Rylan Clark and Emma Willis
The new clip sees the presenters trying to bring a bit of quintessentially British elegance to the proceedings, only to be eclipsed by an OTT American voiceover, who describes the "smackdown" that 'CBB' viewers can look forward to over the next few weeks.
It was previously reported that the series' theme would also see the house undergoing a dramatic transformation, while contestants from both sides of the Atlantic went head-to-head in an "epic" battle.
So far, it's not known who will be entering the house, although that hasn't stopped people from speculating.
Emma Willis will host the launch of this summer's 'Celebrity Big Brother' on Channel 5, later in the month.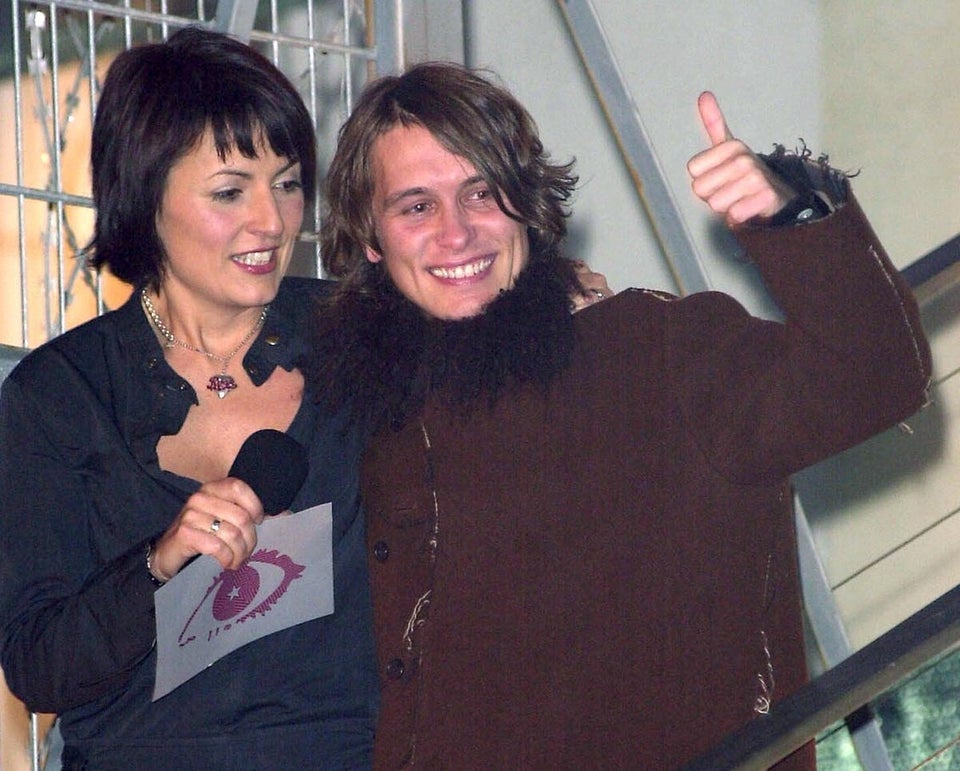 10 Stars You Forgot Did 'Celebrity Big Brother'