It's been over almost 6 months since Kathy Beale made a shock return during 'EastEnders' live week, and now, Gillian Taylforth's character is set to return to Walford properly.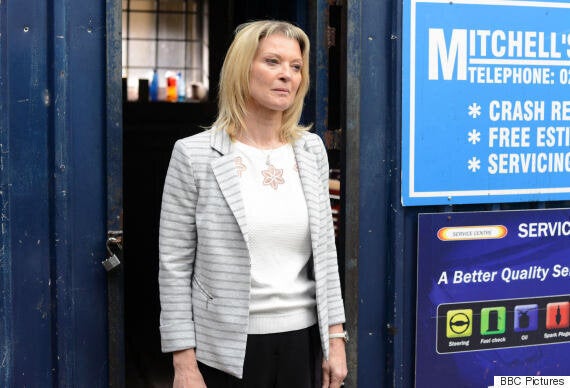 Now, Kathy is set to make her way back to Albert Square itself for the first time since 2000, taking a huge risk the residents - aside from Phil - still think she's dead.
Kathy's desperate to return home though, and decides to go straight to The Arches, where she comes face-to-face with Phil.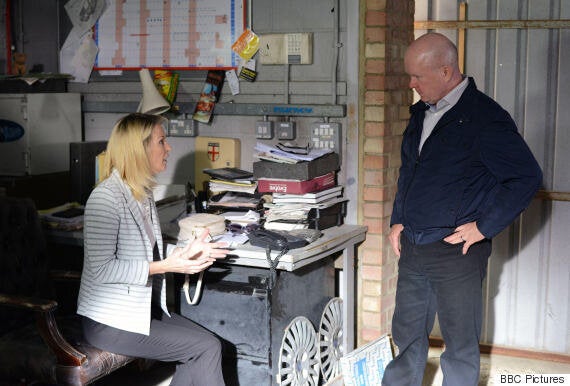 Once there, she begs the Mitchell brother to find a way for her to return home - but will he offer any help?
Kathy's eventual big reveal is likely to cause huge shockwaves in Albert Square, and will stun Ben Mitchell and Ian Beale, who both think their mum is dead.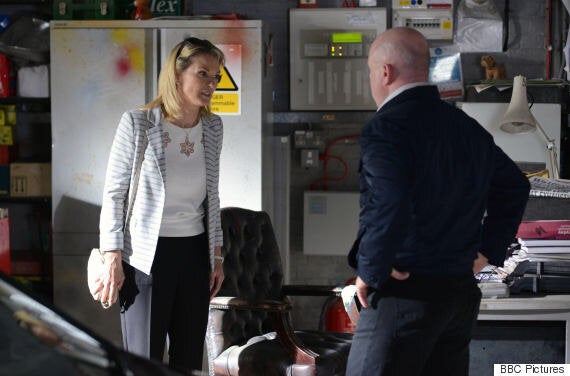 Surely it won't be long before someone in the Square spots Kathy...
Kathy's return was the biggest surprise highlight of 'EastEnders' live week, which commemorated the soap's 30th anniversary.
Watch 'EastEnders' from 17th August to see the Kathy's (proper) return.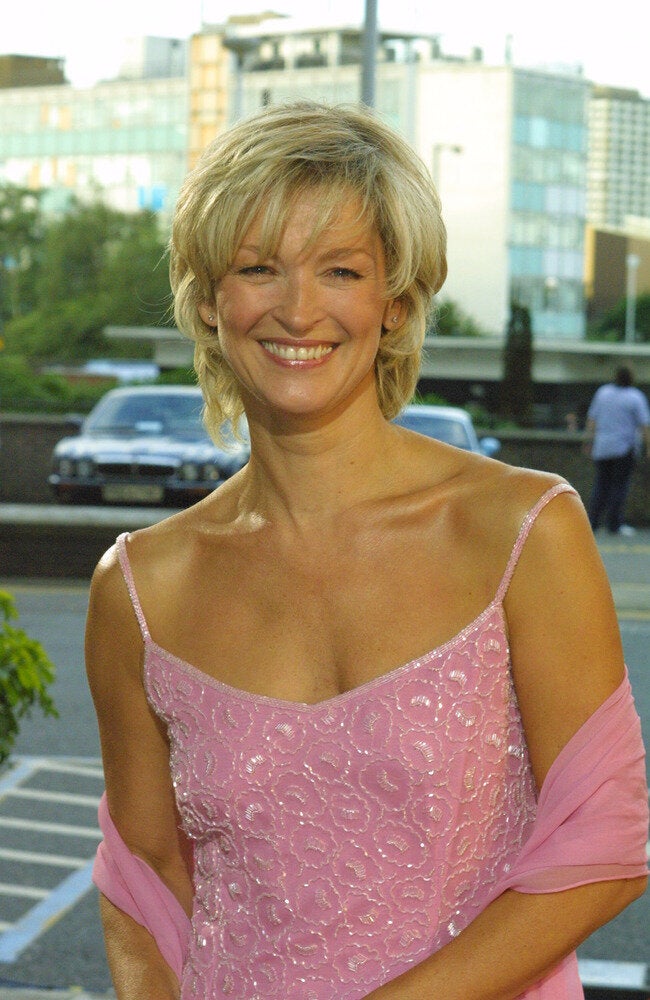 Who Is Kathy Beale?
Popular in the Community