In fact, according to The Sun, Nicole recently began dating 'Lego House' singer Ed, with the two said to be in "the early stages of dating".
A source tells the newspaper: "He's been open about it with close friends and colleagues.
"It may not develop beyond those dates but they're definitely tight."
Adding fuel to the rumour fire, Nicole recently dedicated a track to Ed while she was performing at a gig in Hollywood, and it's even thought they could be heading into the studio to work on music together.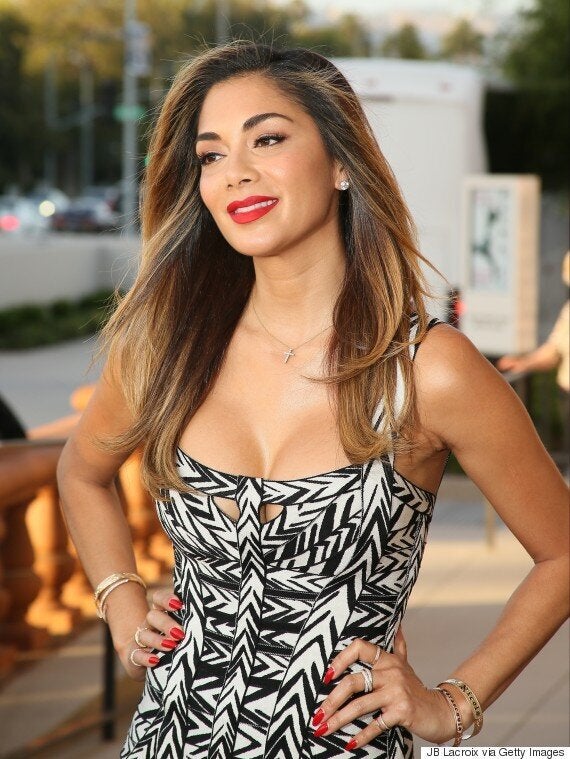 Ed has previously been romantically linked to foodie Athina Andrelos and 'Burn' singer Ellie Goulding, who his scathing song 'Don't' was reportedly written about.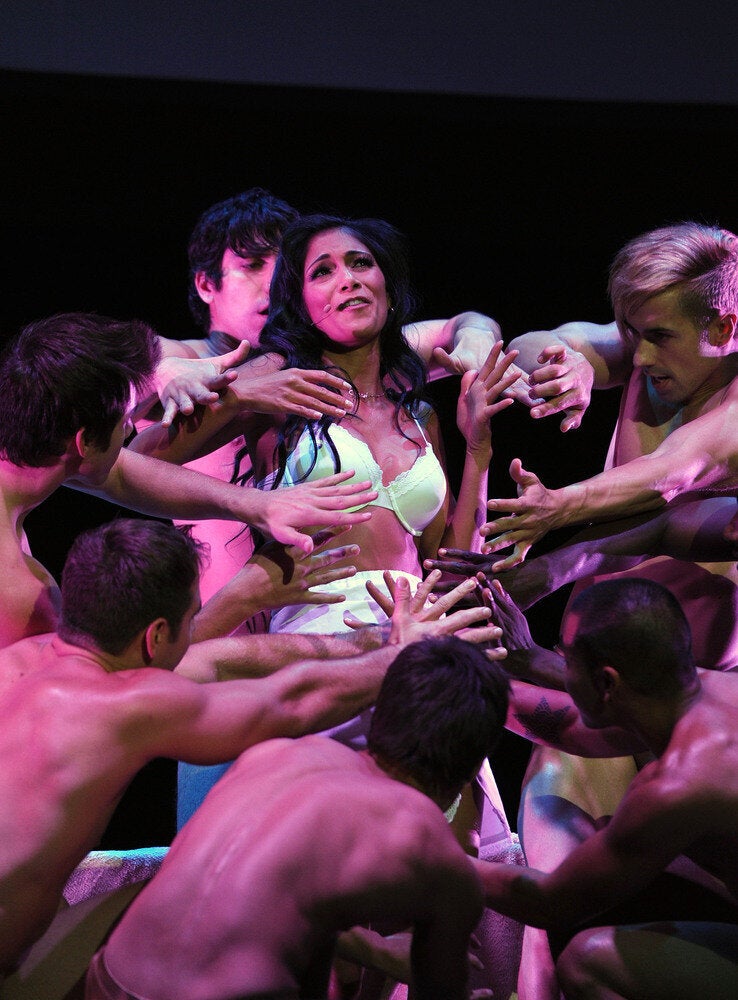 Nicole Scherzinger