Aidan arrives on the scene next Friday, after being contacted by Carla's friends, Michelle and Nick, who have grown concerned that her gambling is getting out of hand, and affecting her business.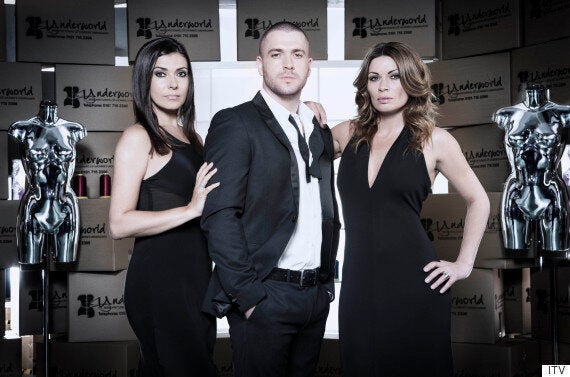 Shayne Ward makes his debut on 'Corrie' next week
A new publicity shot shows Shayne standing next to Kym Marsh and Alison King, who play Michelle and Carla, in front of the Underworld storeroom, where Carla is currently the boss.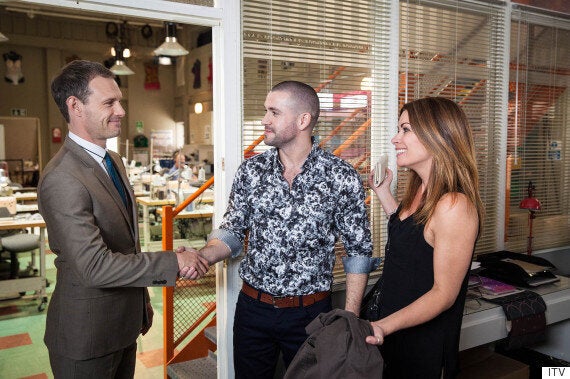 Shayne in character, as Aidan Connor
"I am going to work hard, especially with the role I have been given and the storylines, which are much bigger than I expected."
Shayne's character arrives in Weatherfield on Friday 21 August.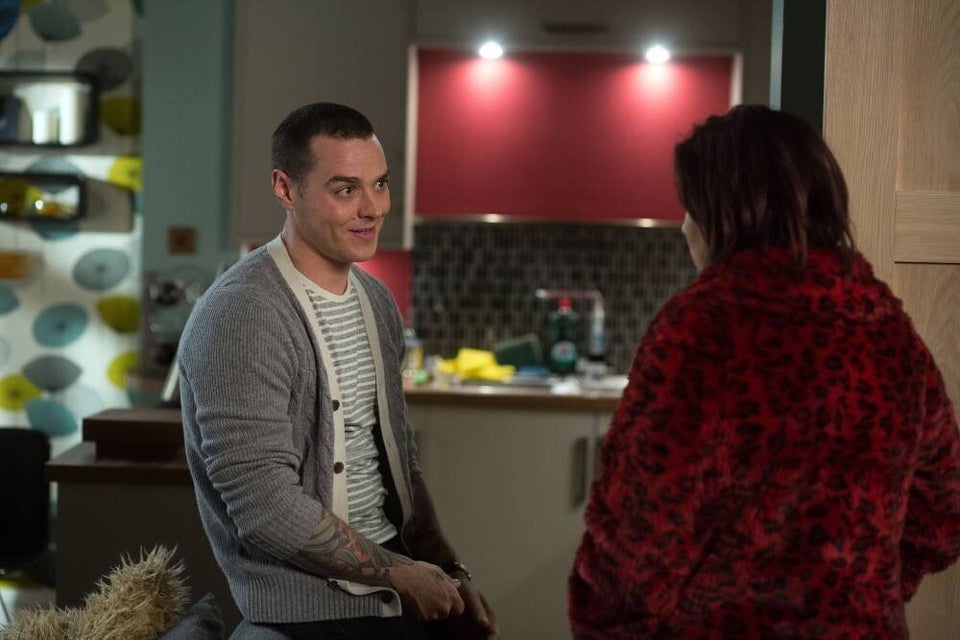 Popstar to Soapstar