David Beckham has responded to a story on the front page of the Daily Mail criticising him and Victoria for letting their four-year-old daughter Harper use a dummy.
The Mail quoted former midwife Clare Byam-Cook, as saying the Beckham's were "putting their daughter's welfare at risk".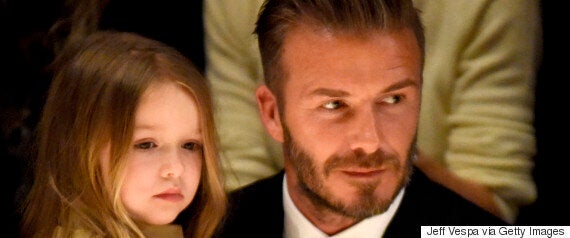 "If she has a dummy in their mouth at this age, at four, it really can damage her teeth and it is very likely to hinder speech development," she added.
"You are far less likely to speak if you have a dummy in your mouth than if your mouth is free. Many dentists will agree that dummy use at this age really is not good.
"It could be last child syndrome," she added. "Because she is the youngest David and Victoria could be clinging on to her being a baby."
Beckham is used to having his family written about in the press but this story made him see red.
"Why do people feel they have the right to criticise a parent about their own children without having any facts?" he wrote on Instagram.
"Everybody who has children knows that when they aren't feeling well or have a fever you do what comforts them best and most of the time it's a pacifier so those who criticise think twice about what you say about other people's children because actually you have no right to criticise me as a parent."
Beckham's post was met with instant support with 141,000 likes within just 30 minutes.
One commenter wrote: "What a load of rot. Dental and speech issues? Let the Beckhams get on with their parenting - done a great job with their boys."
Another added: "Do what you and Victoria think is best for YOUR children! Ignore the critics!"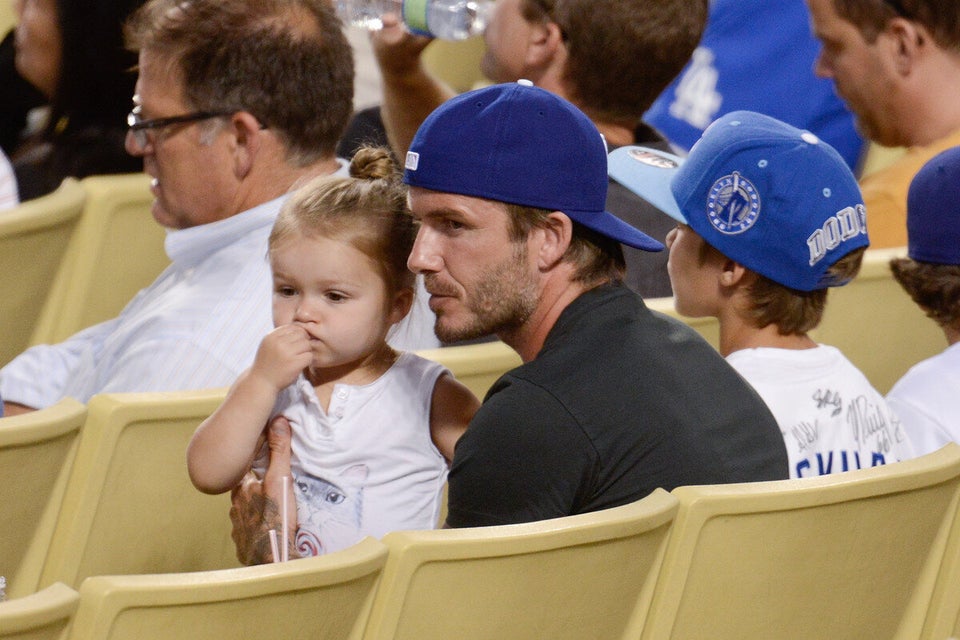 David And Harper Beckham