'Downton Abbey's new series is on its way to screen - for the sixth and final time, and there's good news and bad news.
The good news is that exec producer Gareth Neame, while giving little away, has promised the stunning home of Downton - Highclere Castle in real life - won't be blown up or otherwise wrecked in some huge dramatic finale.
"It is not Downton pulling up the drawbridge, not a thunderbolt that destroys it," he reveals. "The camera will move away."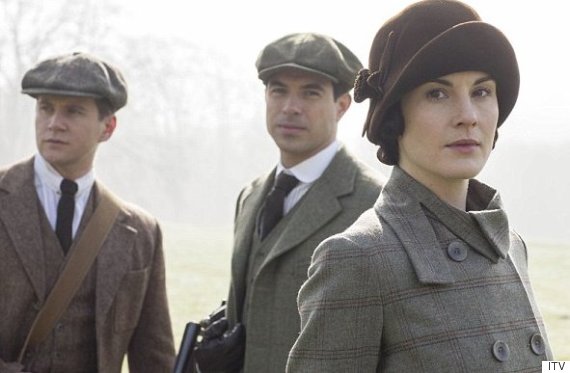 "Not every character will have a happy ending," says producer Gareth Neame of the final series of Downton Abbey
However, the bad news is that he can't guarantee every character will get to walk off happily into the sunset, when the curt