Director Matthew Bourne has paid emotional tribute to dancer Jonathan Ollivier, calling him "one of the most charismatic and powerful dancers of his generation".
His testimonial comes after Jonathan was tragically killed in a motorbike accident, hours before he was due to dance in Matthew's production of 'The Car Man' at Sadler's Wells.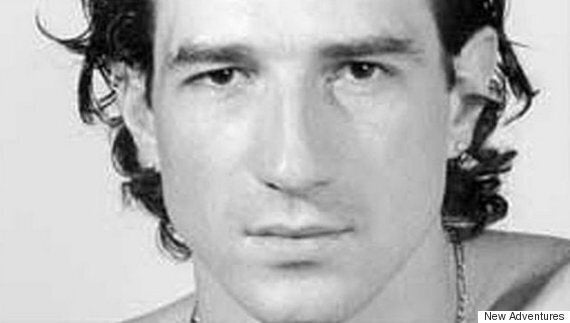 Jonathan Ollivier's death has devastated his family, friends and the dance community
Scotland Yard confirmed that the dancer was involved in a fatal accident as he was riding through the streets of Clerkenwell on Sunday morning. He is reported to have collided with a black Mercedes. Although paramedics and an air ambulance rushed to the scene, they were unable to save him. The driver of the car was arrested on suspicion of causing death by dangerous driving.
Last night's performance of 'The Car Man', meant to be the finale of the show, was cancelled, and Matthew Bourne said today:
"Yesterday we lost our "Swan" and our "Car Man" - Jonathan Ollivier was one of the most charismatic and powerful dancers of his generation: An intensely masculine presence tempered with tenderness and vulnerability made him the perfect casting for a string of triumphant roles in the New Adventures repertory including "The Swan", the enigmatic "Speight" in "Play Without Words" and his final role as Luca in "The Car Man" which he was due to dance at last night's final performance at Sadler's Wells.
"A man of great warmth and charm, Jonny was a true gent, loved and respected by his colleagues and adored by audiences who were mesmerised by his memorable performances on stage as well as his friendly and genuine personality at the Stage Door. He was also an inspiration and role model to several generations of young dancers who strived to emulate his enviable technique and majestic stage presence.
"Yesterdays events have ripped at the heart of the New Adventures family and we join together to send our heartfelt condolences to all of Jonny's family and friends. In our grieving for this irreplaceable artist, we take some comfort in the legacy of memories that he has left behind."
Tributes have been pouring in on Twitter for the dancer, who was aged only 38. His sister also wrote movingly on Facebook, telling friends and family, "To all my beautiful little bro friends, it is with a heavy heart that we have to tell you that Jon tragically died today. We love him and will miss him massively xx."
Jonathan trained at the Rambert School of Dance and has been a principal dancer at Cape Town Ballet, Northern Ballet Theatre and the Alberta Ballet. In addition to working with Michael Clarke, Jonathan also starred in the first UK tour of 'Dirty Dancing'.
As a Principal Dancer for Matthew Bourne's New Adventures, Jonathan played two seasons of Swan/Stranger in 'Swan Lake', Luca in 'The Car Man' and Speight in 'Play Without Words'.
He was awarded an honorary fellowship to the Dance Critics Circle and nominated by them as Best Young Dancer (2003) and Best Male Dancer (2004).
Jonathan guest starred for major dance companies in the USA, South Africa and Germany and toured extensively around the world.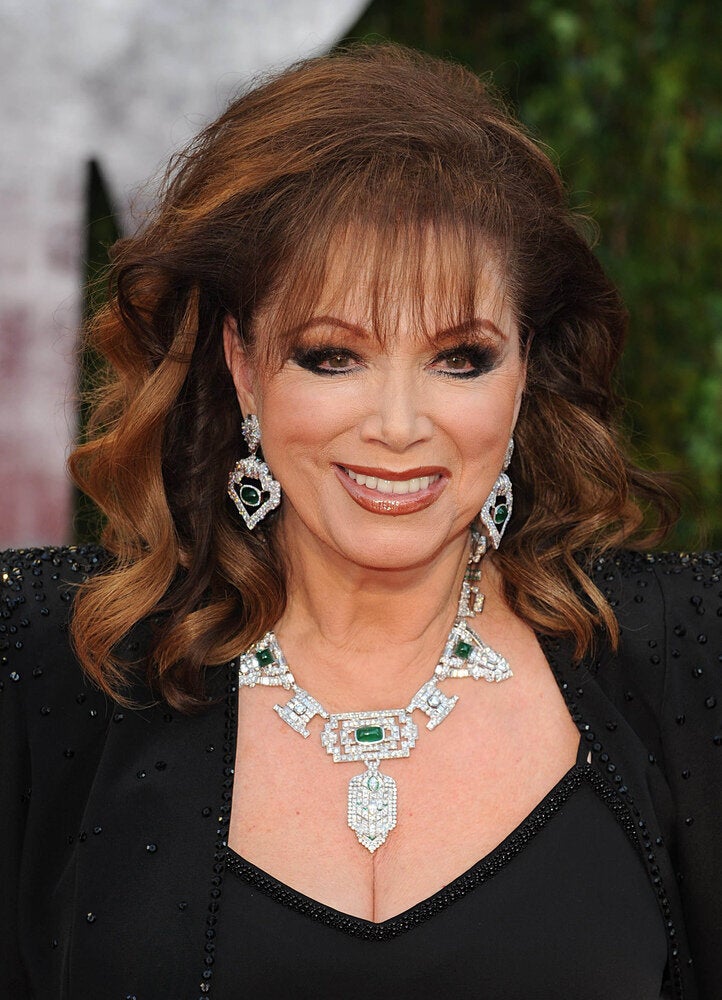 Celebs We Lost In 2015