Mum-of-two and blogger Ilana Wiles thought it would be a brilliant idea to get both her daughters to help her out with a soap-making craft tutorial for her parenting blog.
But although six-year-old Mazzy was definitely up for the job, her two-year-old sister Harlow wasn't quite ready for her moment on camera.
Wiles, who blogs at Mommy Shorts, said she wasn't prepared for how badly it would go. Luckily, she kept the bloopers for us to see:
1. To begin with, it's all smiles. Mazzy introduces her youngster sister as her assistant and there's no sign of tantrums.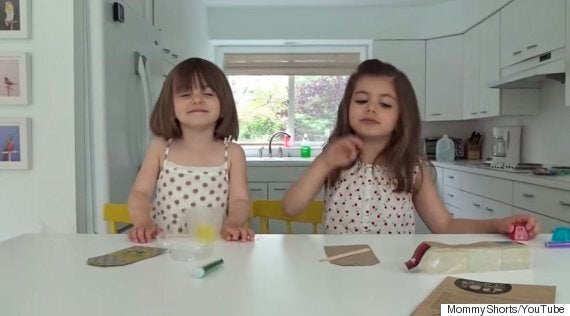 2. But then things start to go down hill. First up is the classic line: "I want that!"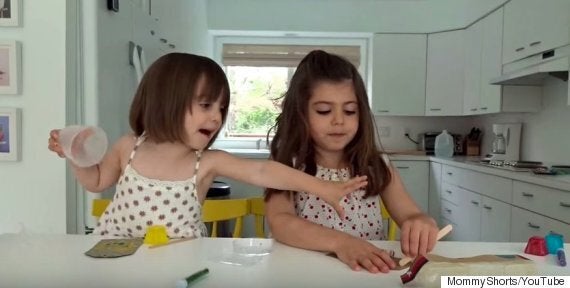 3. Then comes a lot of shouting and loud noise, by which point Mazzy is far from impressed.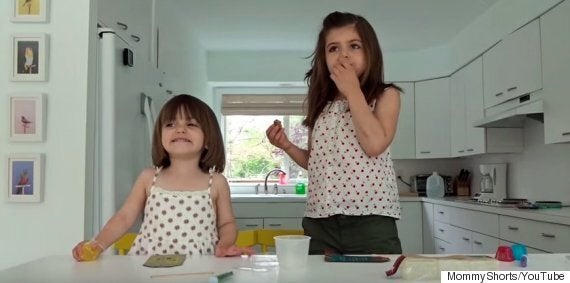 4. Harlow begins to play with everything she can find in front of her. We mean everything.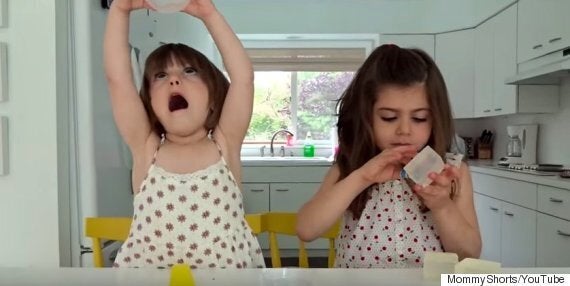 5. Before finally playing a bit of hide and seek, as you do during soap-making.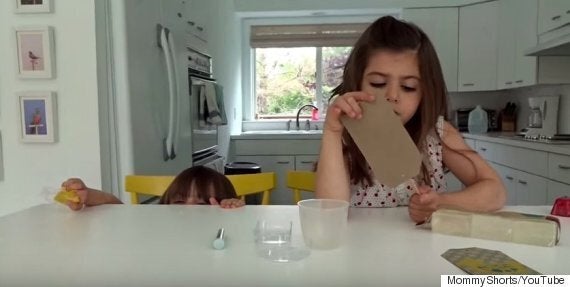 As you might have guessed, the craft tutorial went out the window.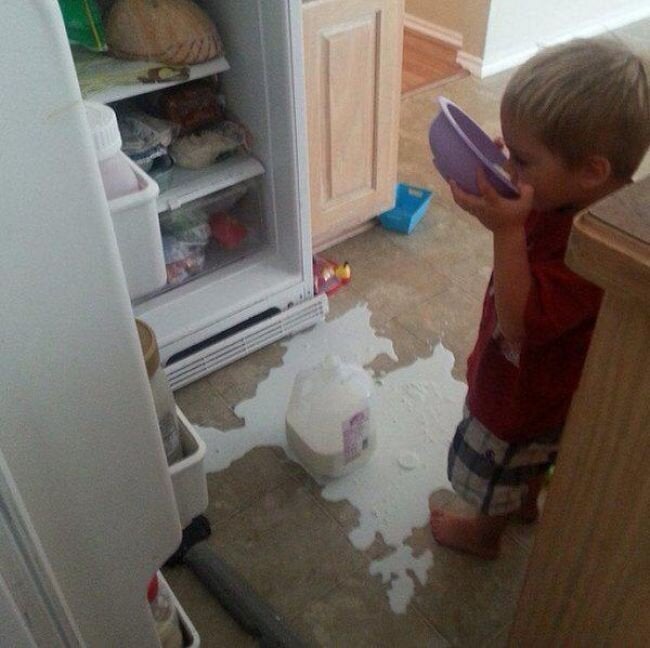 Toddlers Learning The Hard Way